Our website is supported by our users and contains affiliate links. We get paid when you purchase or sign up for anything through those links. Read the full disclaimer for more information.
Last Updated on November 13, 2023 by Daniella
With 14 different religious holidays and even more events happening JUST in the month of December, you might be looking for creative ways to make extra money for the holidays.
Family gatherings and holiday parties aren't cheap, especially if you're expected to get gifts for several folks. Add grocery shopping, decorations, and maybe additional travel to see relatives and you might have quite the hefty bill to start planning for.
If you have children, you probably want to make sure they have the best memories of that holiday and gifts might be involved in that memory.
If gifts are too expensive and stressful to plan for, I recommend talking to your family and friends about this. Propose a Secret Santa or gift swap where it minimizes the cost. Or discuss with your family the idea of doing a gift-free celebration.
Trying to save for this occasion either way can be tough. With the help of side hustles and options to increase your income this holiday season, we have a few ideas that might help you out.
6 Ways to Make Extra Money For The Holidays
We didn't talk about options like making money with a blog, selling digital products, or paid research studies in this article. Even though those are all great options, they aren't going to be able to get you the amount of money you need in time.
That still shouldn't deter you from exploring other income options that you want to build well past the holidays.
Let's dive in to these 6 quickest ways to make money for this holiday season.
1. Get Paid For Pet Care
If you love pets, use an app like Rover to make extra money.
The demand for pet sitters sky rockets in the months of November and December with the amount of people traveling to visit family for those holiday months.
With more people traveling, the more pets that are left behind and need care during that time. Also, for the folks that aren't leaving town but there is more demand of their time to be with family or throw events, will need folks to help them out with their furbabies. They might need walking or several drop in visits which are also services you can do through the app.
Check out our review of Rover to learn more.
2. Make Extra Money With Gig Apps
If you have the extra hours each week to work a couple of gigs for extra cash, try out gig apps for a temporary holiday side hustle.
A couple of gig apps to download and try:
Related: 15 Side Hustle Apps to Make Extra Money
3. Freelance Out a Skill of Yours
Think of a skill that you have like writing, graphic design, or web development.
There are actually ways you can monetize those skills by reaching out to small businesses and online creators that may need your skillset (especially during a peak season like the holidays).
Here are some places you can start looking for those freelance jobs:
Check out this full guide on how to get started as a freelance writer.
Pro tip: Another option is to work as a freelance proofreader and proofread books, articles, courses, and even social media posts for others. You can get started with this free training.
4. Sell Items Online
You can also sell items online to make extra cash. These items can be past gifts you didn't want or end up using or other items you already have but don't need nor want anymore.
The absolute easiest platform to sell items fast (in my experience) is Facebook Marketplace. You can either sell the items locally and arrange pick up or sell to anyone regardless of location and ship the items to them through the app. The app also has secure payment tool integration with tools like PayPal that make payment pretty instant.
Keep in mind there is a haggle culture on Facebook Marketplace, so some folks will try and negotiate the price with you.
Other platforms to explore when selling or reselling items online:
Check out these 9 different selling apps to sell items online.
5. Become a Part Time Remote Virtual Assistant
If you are savvy with social media, love organizing for others, or love doing anything technical, you can work as a virtual assistant during some of your free weekend hours as you try to save up for the holidays. You can find work by reaching out to small businesses on social media or looking on Facebook Groups where folks post virtual assistant jobs.
Places that are hiring VA's include:
Related: 11 Best Side Hustles for Introverts That Pay Well
7. Look for Part Time Seasonal Work
If you rather have a more stable source of extra income this holiday season, I recommend you look into part time seasonal work in your area. Depending on your schedule, you could potentially pick up extra hours of work during night shifts, weekend shifts, and holiday shifts.
This could be:
Seasonal customer service jobs (including remote jobs)
Seasonal retail jobs
Snow removal
Holiday decorating
Holiday events like light displays, Santa meetups, parades, and more
Companies that hire for seasonal jobs:
Target
Grocery stores
Malls
Godiva
Nordstrom
Wayfair
Job boards to use to look for seasonal jobs:
Bonus Cash Opportunities
With all the different ways to take on extra work for an extra income source this holiday season, there are other ways to earn cash.
These simple hacks can help add a couple of extra bucks to your savings:
They may not be able to get you much but they do add up.
Happy Holidays ❄
As you are looking through this list and thinking of all the possibilities, don't get caught for too long comparing between the different options. Pick the one that best resonates with you and give it a go.
Which one are you going to give a try? Let us know in the comments.
Happy dabbling and happy holidays!
Related posts:
Pin it for later!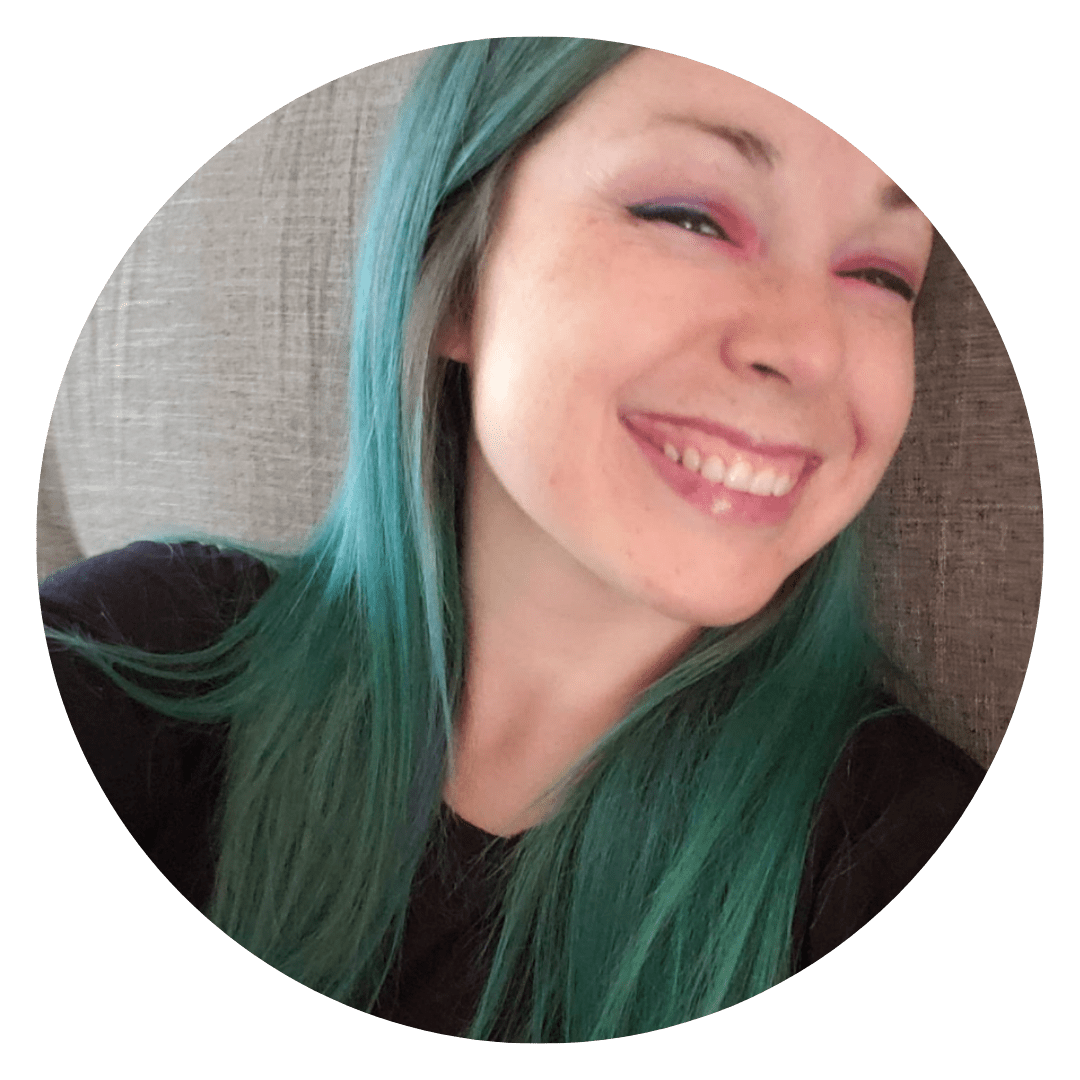 Daniella is the creator and author of iliketodabble.com. When their wife Alexandra and them aren't globetrotting or playing with their 7+ animals, they are dabbling and working towards a future of financial freedom.