Let's get to know each other!
---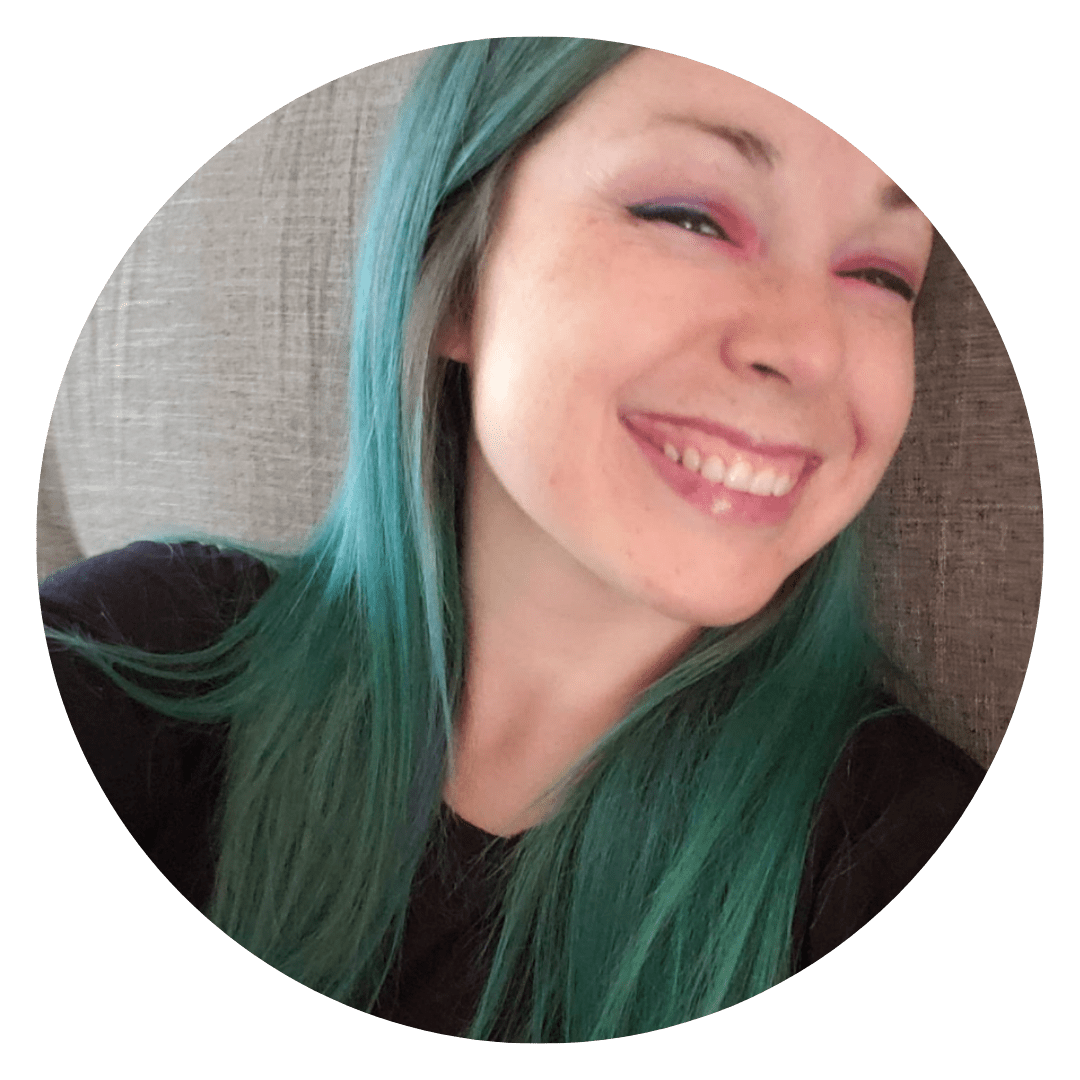 Hey I'm Daniella, a serial side hustler, entrepreneur and cat lover. After my wife Alexandra and I were able to pay off $40,000 of debt with the help of side hustles, I fell in love with dabbling and the idea of financial freedom. Now I help other multipassionates start side hustles to gain back more control in their lives, careers, and financial futures.
I started ILTD between back to back layoffs in 2017 as a creative outlet. I went from 0 to 12 income streams in those 4 years (through A LOT of trial and error) and met this amazing community of dabblers in the process.
We don't believe in gatekeeping through manipulative "hustle bro" culture. This knowledge should be accessible to anyone and everyone. Side hustles are all about creating more assets, income streams, and options - and can be an important tool when trying to build wealth and financial freedom.
Here at ILTD, we don't hustle, we dabble. Dabbling brings excitement in experimentation and gives your energy the freedom to create amazing things.
In addition to using side "dabbles" to increase your income, ways to start your own hustle, and exploring your passions, here you will also learn how to make your money work the best for you and your lifestyle.
Looking to get in touch? Contact us here!
I am so glad you found us and glad you're here - but I don't want to be strangers. 
I created this quick questionnaire that I would love for you to fill out if you have 5 minutes (I don't think it will even take that long). None of these questions will ever be published anywhere, they just let me get to know my readers so I can serve their needs better.
You can also follow us on Twitter | Instagram | Facebook | Pinterest | TikTok | YouTube
A Little About Me & My Wife
---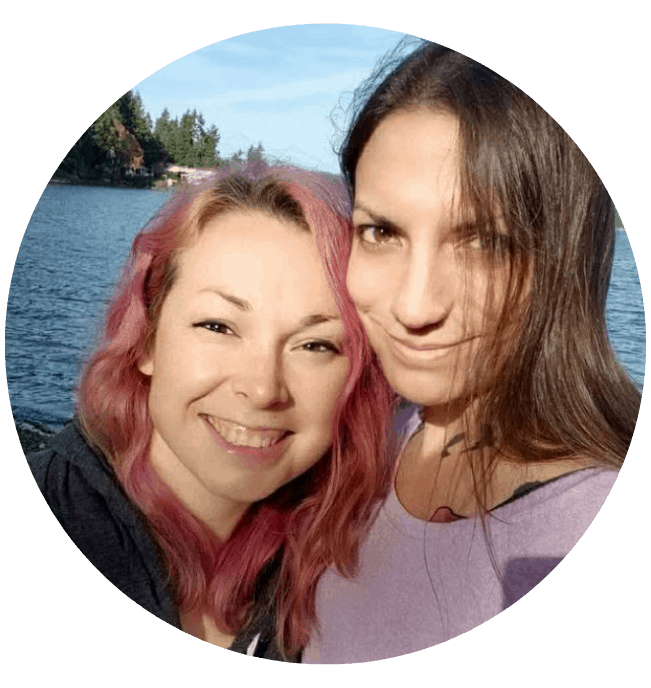 Alexandra and I both work in I.T. and met at work. We got engaged on the beach under fireworks and eloped on that same beach in a hurricane (tropical storm, but you get it). We've been traveling since the day we met and won't stop anytime soon.
She is also a side hustler and flips guitars on eBay (I attempt to help). We have 5 cats and 2 dogs - our beautiful children.
We are building up our side hustles to one day be our full hustles, creating and building up sources of passive income streams and saving and investing as much of that extra money as we can. Basically, we are working our butts off until we can become financially free. More on that in this post about what financial freedom means to us.
But we are still going to have a little fun while doing it. Even though we are trying to aggressively save with our side hustles, we don't save every penny we get. That is why I included cheap travel on this blog. We aren't going to be tied down to one spot. Finances aren't our only focus. Living a healthy and happy life is always #1.
More money is not the ULTIMATE goal here, time and freedom are.
Get started: 
More side hustle ideas:
Inquiring about collaboration opportunities or sponsored posting? Contact me here to discuss working together.