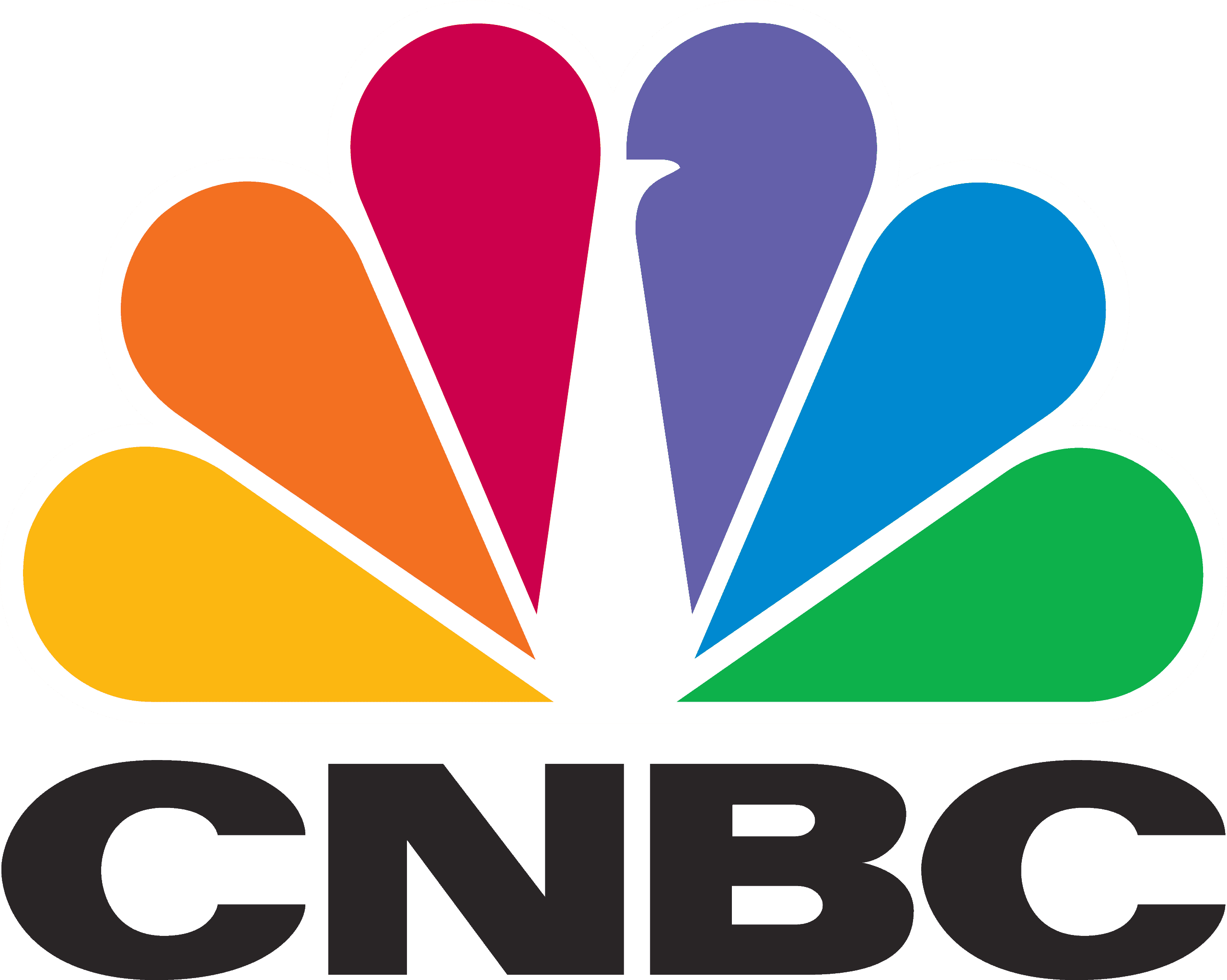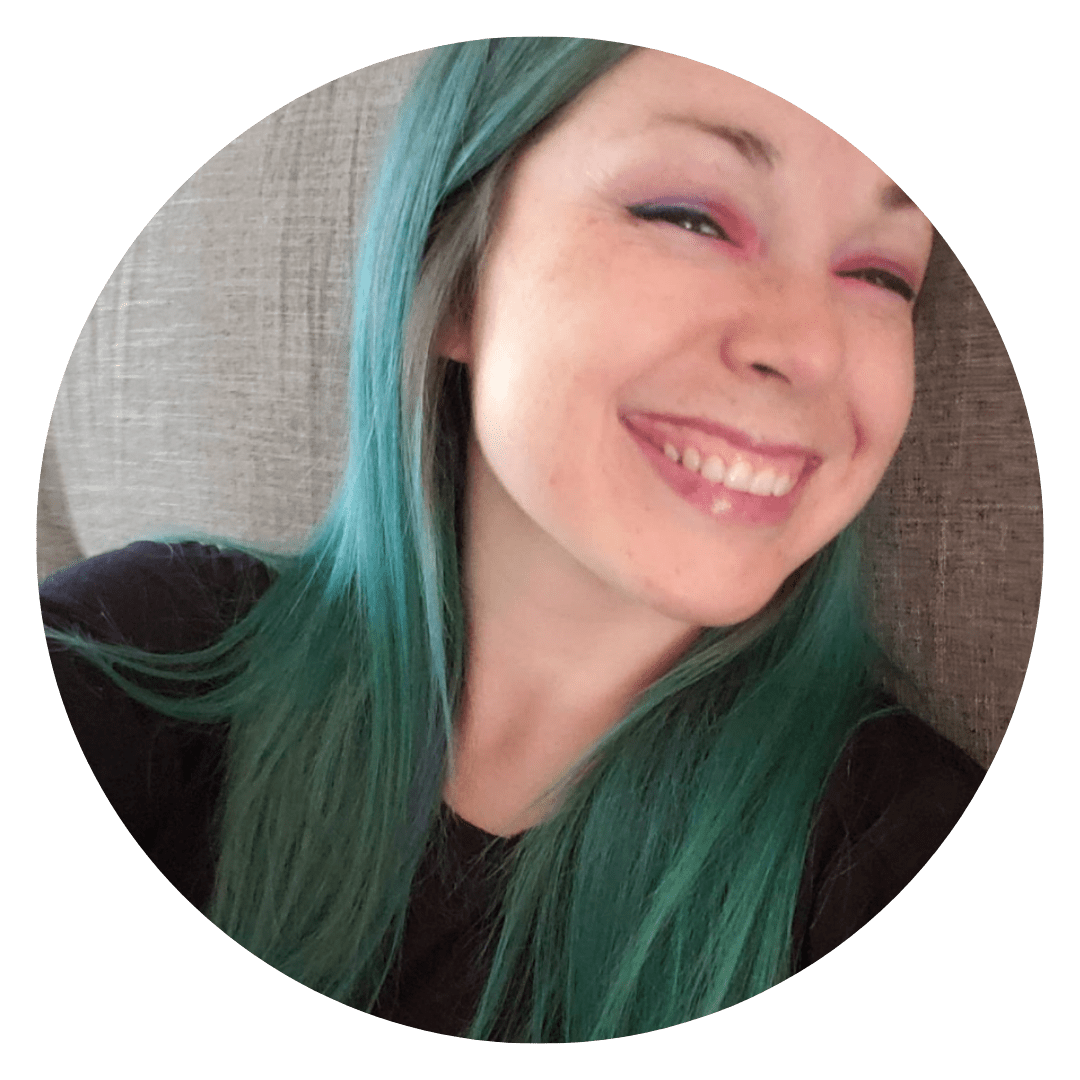 Hey there dabblers! 👋 I'm Daniella, your queer and nonbinary side hustle queen 👑 and money guide 💸 helping you get paid what you want, work how you want, and build the life you deserve.
Here at ILTD, we don't hustle, we dabble. Dabbling brings excitement in experimentation and gives your energy the freedom to create amazing things that set your soul on fire.
Read more about us, join the free community, or get started by browsing the blog below.
Looking to get in touch? Contact us here!
Take the Remote Work Quiz 🌎
Find the type of remote work that's best for you & get tons of free resources for where to start based on your match👇