Our website is supported by our users and contains affiliate links. We get paid when you purchase or sign up for anything through those links. Read the full disclaimer for more information.
Last Updated on September 5, 2022 by Daniella
This is a guest post from Kristen at Chime.
Figuring out how to save money while paying all of your expenses is not an easy task! Many people have made financial resolutions for 2019, and this article will offer some tips on how to make your goals a reality.
Let's discuss some of the ways that you can save and budget this year!
Create a Spending Plan
The first step to saving is to build out a spending plan. You should write down all of your fixed monthly expenses, as well as an average amount of excess spending you've had from your previous three months.
Using the Chime mobile banking app can help you easily track your spending habits. You will be able to see the areas that you have spent where it was not necessary.
One great way to avoid the temptation of excess spending, is to use the unsubscribe button. Receiving emails with the latest deals can make it very difficult not to make a purchase, but by unsubscribing, you have removed that temptation.
Sign up to get your free budget planner!
Effectively manage your finances and grow your savings.
Automate Savings
Automating how much you save every month helps you not only save more than you normally would but also frees up brain space as you aren't thinking about it.
Digit is an automated savings app that automatically saves money for me based on my spending habits and scheduled bills. I have saved over $2,000 with Digit alone. This unsettles some people that an app has access to their money like that but it uses 256-bit encryption so I know my data is secure.
Digit manages all your savings goals including saving for an emergency fund, student loans, down payments and even help you save and pay off your credit card debt. Plus, you get an extra 1% every 3 months for saving with Digit. Learn more about Digit here.
Increase Your Credit Score
One other way to start improving your finances is to increase your credit score. There are many ways that you can work towards increasing your credit score.
This includes opening a secure credit card which allows you to easily cover the balance on your line of credit. It's also important to be sure that your credit reports are done accurately. This makes it simple to identify what areas you need to make improvements.
If there are any inaccuracies with your report, you must report them to one of credit reporting bureaus. Incorrect information on your reports can drag your credit score down.
Lastly, you need to be sure to solve any late payment issues you might have!
Related posts: 4 Side Hustles That Help Us Pay Off Debt
7 Useless Things We Wasted Money On
13 Smart Ways to Use Your Tax Refund
Frugal Living: 26 Tips to Live Big on a Small Budget
Use Rebate Apps
Another way to save money is by using rebate apps. Rebate apps allow you to receive cash back on items like groceries. You are able to use more than one of these money saving apps on one receipt, so it doesn't hurt to have a few rebate apps downloaded to your mobile device!
This article shares information about 18 cash back apps you can use while shopping.
---
Rebate apps I use, love and recommend:
---
Related posts: 86 Genius Tips to Save Money
22 Clever Ways to Get Free Gift Cards
20+ Ways to Lower Your Monthly Bills
Keep Your Health in Check
An additional way to save big money is to stay physically healthy. Healthcare is extremely expensive.
The average American spends nearly 18 percent of their income on healthcare. If you are able to maintain a healthy lifestyle, you can drastically cut down on health related expenditures. The cost of a gym membership (as little as 10 dollars a month) could end up saving you thousands in healthcare costs per year!
Find fun free activities to do. Entertainment costs can really add up. The average movie ticket price is now over nine dollars, and a ticket to Six Flags Amusement Park is over 60 dollars!
Thankfully, there are many free options for entertainment. You can go hiking, bike riding, free events at local parks, play a board game, or visit the beach. Who doesn't enjoy the beach!?
Related posts: 22 Easy Meal Prep Recipes For When You Don't Have The Time Or The Money
Go The DIY Route
You can save big money by doing home renovations yourself.
For example, you can easily find a comprehensive video on online on how to lay tiles on your bathroom floor. Doing a project like this on your own can save you serious dollars!
Yes, this can be time consuming and may take some trial and error. However, you'll get a great sense of accomplishment, and your bank account will thank you. You should consider this option for small car repairs as well, like oil changes, tire rotation, and any of the easier repairs or maintenance!
Related posts: Tips For DIY Yard Cleanup And Landscaping On A Budget
8 DIY Creative Gift Ideas That You Can Make Yourself
10 DIY Crafts To Sell For Extra Money
What about debt?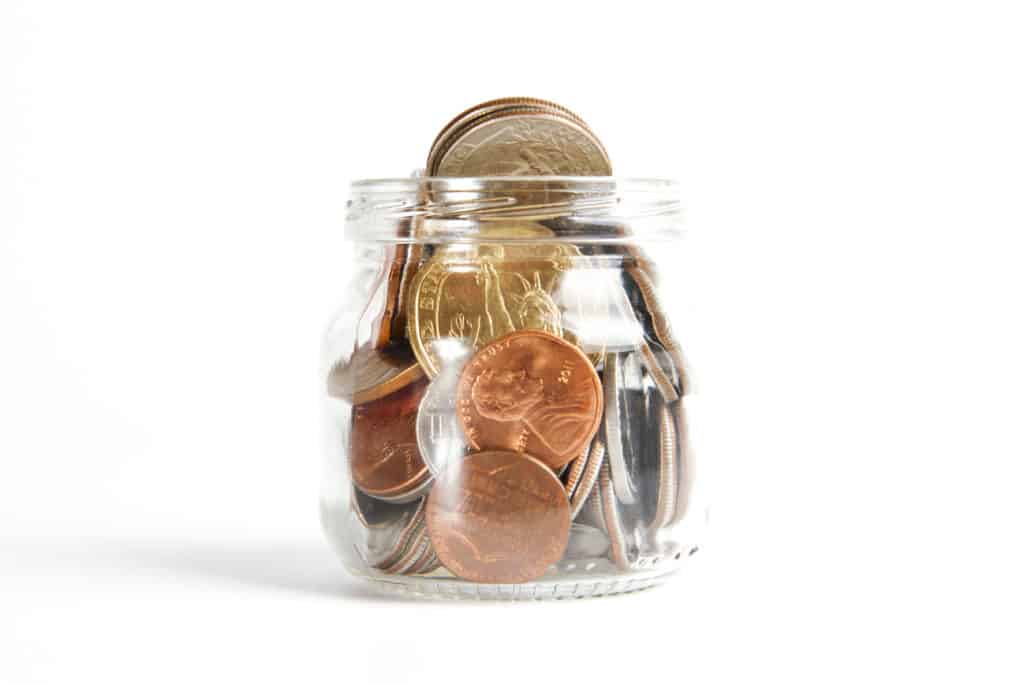 If you have existing debt in the form of student loans, there are options available that can help you save. There are several sites that can assist you in consolidating or refinancing your student debt.
Refinancing is not the right choice for everyone, but it is certainly worth looking in to. Some individuals have saved over $20,000 dollars using the refinancing process. You can find out more about refinancing student loans here.
You can also save by asking for better deals. This sounds obvious, but many people don't do it!
This could include haggling for a cheaper cable and internet bill, lower insurance premiums, a better credit card interest rate, or other utility bills.
So make a few calls and see if you can get your monthly payments lowered. Many of these companies are willing to make small sacrifices to keep their current customers happy, rather than finding new customers to replace them. It also does not hurt to retry this process each year!
---
Side note: You can try lowering your bills with Trim. Trim works by taking your account information from your last cell phone, wifi, or cable bill and negotiating lower rates for you with those service providers. The best part is you never have to speak to anyone yourself. Trim saved us more than $200 on our AT&T bill last year!
---
Lastly, you can save by removing your existing debt.
The average credit card interest rate is over 19 percent! Work towards eliminating this debt, and you can really save some serious money! There are two main methods for paying off debt. Each method has its pros and cons, so be sure to do your research to see if you should use the debt snowball method or debt avalanche method.
The debt snowball method involves paying off your debts with the lowest balance first, and the debt avalanche method involves paying off debts with the highest interest rate first.
Using the strategies in this article can help make your financial resolutions come to fruition. Make 2019 your best year yet!
Check out the info-graphic below for some additional tips on budgeting and saving this year!
Pin it for later!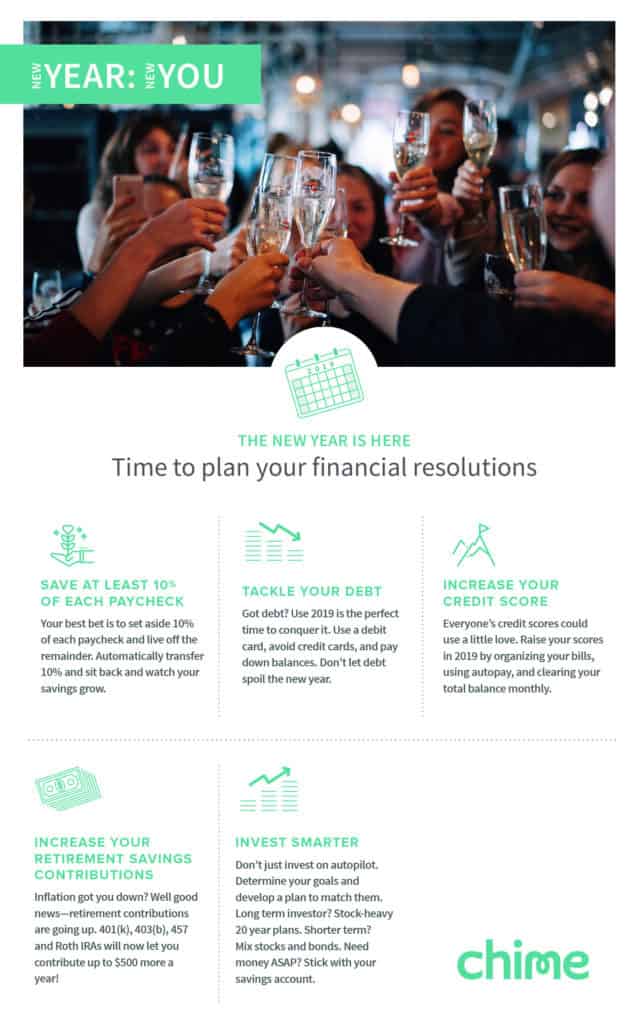 What other ways are you saving and budgeting in 2019? We would love to hear from you in the comments below!
Related posts: 45 Life Hacks to Save a Ton of Money
Clarity Money Review: The All-in-One Money App
22 Creative Ways to Turn Your Clutter into Cash
Money Saving Challenge: How to Save $1,000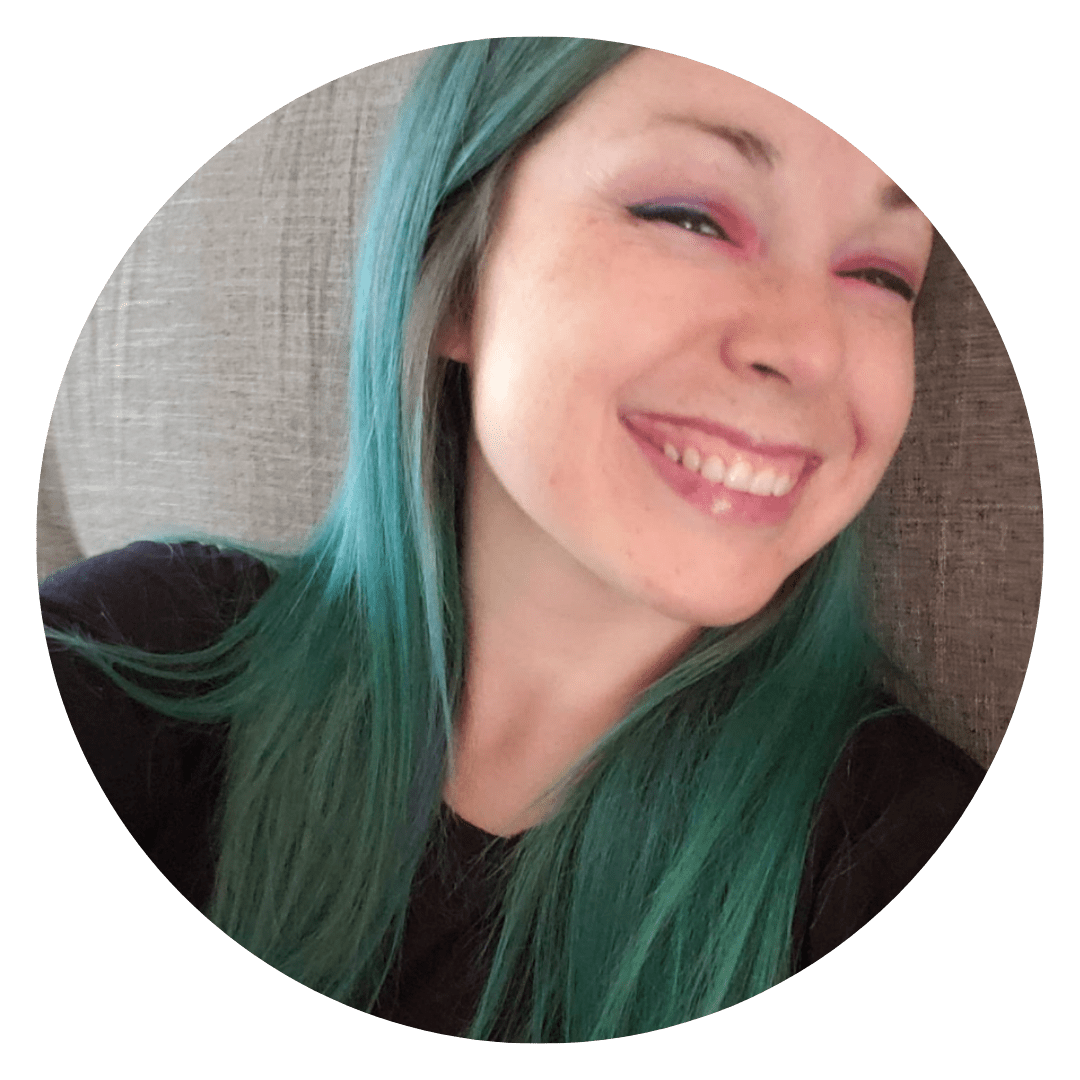 Daniella is the creator and author of iliketodabble.com. When their wife Alexandra and them aren't globetrotting or playing with their 7+ animals, they are dabbling and working towards a future of financial freedom.