Our website is supported by our users and contains affiliate links. We get paid when you purchase or sign up for anything through those links. Read the full disclaimer for more information.
Last Updated on April 9, 2021 by Daniella
I am not a lawyer and this is not legal advice. The below is from personal experience and for entertainment purposes. Please consult a lawyer for professional opinion.
It's a valid question.
When I started my blog, I actually never thought much about my employer at the time even caring. Then shortly after I started it, I was laid off anyway.
At my current job, they have a clear policy around outside income generating activities.
Should I go ahead and tell my employer about my side hustle? In my situation, yes. But there was some careful planning that went into this decision.
If you have a side hustle that you are wondering if you should disclose to a potential employer during and interview or on your resume, the answer is yes! More on that in this post.
What Goes Into This Decision
Well, it's always a good idea to protect yourself from getting fired or worse, sued. And yes, there are employers out there that would have the literal guts to sue you for YOUR hard work.
But first – there are a couple of things we need to clear up about your side hustle.
Is it just a couple of times a month sort of thing where you do it more as a hobby? If so, you won't need to worry about disclosing this until it starts becoming more of a small business.
I think you're fine if you flip a couple of items from thrift stores on the weekends. Once you start operating as a business, you might want to start looking at your employee handbook.
If your side hustle is just a second job a couple of times a week, that is something that your employer also might require disclosure of.
Sign up to get your FREE Side Hustle Idea Mind Map Template
This mind map template will help you decide everything you need to do to get your idea up and running + see if it is the right idea for you.
Start With These 3 Questions
There are 3 questions to think about before moving forward:
Does your employer allow side hustles?
Do they have a non-compete clause?
Is there a conflict of interest?
If your job doesn't allow side hustles, you might be SOL (shit out of luck) unless you want to ask a lawyer their point of view.
If your employer does allow side hustles, the next step is to start with their non-compete clause. Many employers will have this in the hiring contract, handbook, or is accessible via the human resources department.
They also might have specifics in their policy like if you were to work on your side hustle during work hours, they may claim that they have rights to it. Yea, it sounds crazy but those same words are in my own employer's policy (which is why I batch and schedule so much of my side hustle work).
Depending on their non-compete clause and any conflict of interest, you might need to get your side hustle approved.
Since my website talks a lot about finances and I am an affiliate for a lot of online financial applications/products, I decided to go through this process to make sure it wasn't a conflict of interest since I work at a financial tech company for my day job.
How to Start The Approval Process
Usually, you can ask the human resources department for how to start your side hustle approval process. In my experience, they forwarded me to a contact in their legal department who had me fill out a couple of forms.
What was included on the forms was information like my name, website, what the website is for, and how often I work on it.
My manager then reviewed these forms and approved my side hustle.
This might be a lot different for you as all employers are different.
What if They Don't Have a Policy?
If they don't have a clear policy, I recommend consulting a lawyer for their point of view. It's better to be safe than sorry.
Keep in mind the general attitude of your workplace too if there is no clear policy. Is it something that they might push you out because of? You might have to be extra careful approaching them about this or even consider keeping it under wraps if a lawyer sees no legal disadvantage.
Moving Forward: More Ways to Legally Cover Your Side Hustle
Disclosing a side hustle has always been pretty simple in my experience. It is usually very cut and dry: you fill out a couple of forms and they say "yay" or "nay".
However, there are employers out there with a lack of resources and a toxic environment where outside income-earning activities could be frowned upon with no real policy to refer to. This is where you might delay the decision or might even decide to keep it to yourself.
Either way, it is important to disclose so you can protect yourself from not only getting fired, but also getting sued. Always consult a lawyer before making any moves.
Once you get your side hustle up and running, you will need the proper web pages and contracts to cover your ass. Check out these templates I use from A Self Guru (who is an actual lawyer).
This post on how to legally cover your side hustle goes into more ways to legally cover your small biz, depending on the type of work it is.
Was this helpful to you? If so, comment below and we will make sure to bring you more content like this.
Related:
Pin it for later!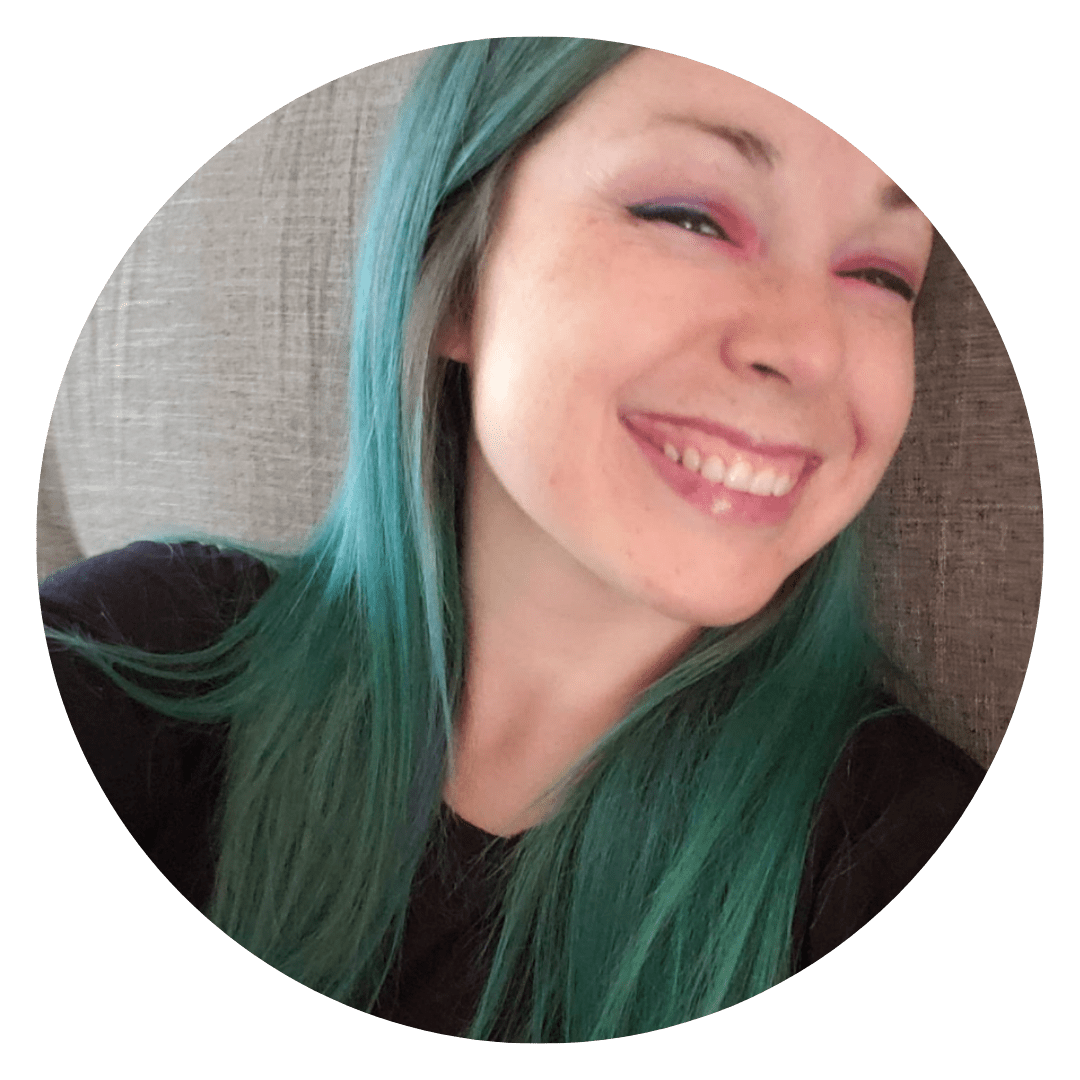 Daniella is the creator and author of iliketodabble.com. When their wife Alexandra and them aren't globetrotting or playing with their 7+ animals, they are dabbling and working towards a future of financial freedom.