Our website is supported by our users and contains affiliate links. We get paid when you purchase or sign up for anything through those links. Read the full disclaimer for more information.
Last Updated on December 2, 2020 by Yovana
Is cooking a hobby of yours? If you're a freak in the kitchen, you can potentially get paid for your recipes.
Hear me out.
There is a reason that cooking and recipe content is the top searched and visited content on Pinterest. People are always on the lookout for more recipes to meet both their own and their family's needs. Whether that be for faster-prepared meals, recipes that fit several health and dietary needs, or recipes to save money, they are looking to essentially make their lives easier in one way or another.
Your creative genius could be the link that fills that need.
What do you need to get started?
When you start to think about how you will go about selling your recipes, there will be a couple of things that you will need to get started.
You will need:
A laptop or smartphone to write and keep a file of all of your recipes on
A camera or a smartphone camera
Basic understanding of culinary terms
A small portfolio of your culinary experience and recipes with
and videos together (use Canva for this)
Make sure any recipes you submit have been fully tested
Preparedness for rejection and a willingness to learn
An idea of how much you want to charge for your recipes (people will pay anywhere from $5 to $50 for a good recipe with pictures included but large companies may pay much more especially if you sell the rights to the recipe and photos or videos)
How to Get Paid for Your Recipes
Did you know that you can get paid from both large online publishers and other companies just to share your creative cooking ideas?
Here are 8 ways to make money with your recipes online and offline.
1. Submit Your Recipes to Magazines
Want to see your very own recipes in print? You can actually submit your recipes to magazines that will pay you upon publication.
A couple of magazines that are currently buying recipes:
Cuisine at Home will pay you up to $50 for your cooking tips and recipes
EatingWell pays up to $1 per word for articles and recipes
FamilyFun pays up to $1.25 per word for articles
2. Sell Your Recipes Online
Magazines aren't the only places looking for recipes. You can sell your recipes on a variety of websites and online platforms.
These are the best places to start listing and selling your recipes online:
When listing your recipes for sale, keep these items in mind:
Make sure it is something people want to make and it solves a problem
Take good photos and video
Be competitive with your pricing
Write a good description that includes everything the buyer wants to know about what they will be getting in their recipe download
Use common and easy to find ingredients
3. Sell Your Recipes to Food Companies
Another option for a place to make money with your recipe ideas is approaching food companies like Tyson, Kraft, and Banquet.
The trick is with pitching to companies is you have to be within their specialty. If your specialty is bakery items, considering reaching out to desert food companies, manufacturers, and bakeries.
Once you have your specialty, follow these steps as you start reaching out to companies:
Gather together the recipe(s) you want to sell.
Make a list of potential buyers.
Prepare a presentation package of your recipe(s) which will be like a small portfolio outlining your past culinary experience, the recipe you are pitching, and a photo or video of the product in its final prepared state.
Consult an attorney as you go through this process to ensure your recipe ideas are safe from theft.
Contact each potential buyer (company) via email in a cover letter style form with some information about yourself, why you are contacting them, and that you are interested in pitching them some recipe ideas. Do not include your pricing in this email and do not send them your presentation yet.
Work with the potential buyer to schedule a time for the presentation and with your attorney to have all parties sign any necessary paperwork to protect your intellectual property.
Have your rates and conditions ready to go once they express their interest.
4. Find Freelance Recipe Writing Gigs
You can use online gig websites like Fiverr to find freelance recipe writing gigs online.
To get started on a site like Fiverr to start finding gigs you must first create a profile (and this is where your small portfolio will come in handy again). Then you will be able to search gigs to apply for.
Other sites like Fiverr to find freelance recipe writing gigs:
5. Write an eCookbook
A great way to create a passive income stream with a bundle of your recipes is to house them in eBook format.
You can self publish the eBook as a eCookbook on Amazon Kindle or even reach out to publishers to help bring your vision for your book to life.
If you publish on Kindle yourself, you don't have to worry about paying a publisher or spend too much on marketing. When going this route, be sure to hire a proofreader or editor to make sure everything is in order before submitting the finished piece to Amazon Kindle.
6. Start a Food Blog
You could do what I did and monetize your cooking hobby with a food blog. It is possible to do this for very little upfront cost too.
I first started my blog with hosting it through Bluehost for only $2.95/month and once I figured it out, I monetized it with ads and affiliate links until I started adding more income streams to it over time.
If this is something that interests you, check out this guide to starting a self-hosted WordPress blog (and use Pinterest to help you boost traffic and earnings with it).
7. Start a Cooking YouTube
If you are more of a face for the camera rather than for a keyboard, YouTube might be your preferred platform.
You can create a YouTube channel, create your channel photo and banner art using Canva, and even edit your cooking videos in Canva (all for free). After you are able to reach 1,000 subscribers on your YouTube channel, you can start monetizing it with ads.
After ads, you can implement affiliate links in your video descriptions for all the products you use in the video as well for an extra income stream.
And you know we are all about those extra income streams. The more, the better.
8. Enter Contests
If you want to have a little more fun with how you want to get paid for your recipes, try entering contests.
There are tons of contests out there specifically for recipes.
Browse these sites for contests to enter:
When entering these contests remember to read all the requirements in detail, double-check the deadline date, and follow all guidelines carefully and to a T.
Get Paid for Your Recipes: Conclusion
If you think your recipes aren't good or creative enough for others to want to buy them or companies to want to invest in your intellectual property, you're wrong.
I hate to say it but you have to know you are worth it before you go before someone else and try to prove that your recipe is good enough for them to buy it. If you believe in it, they will to.
Plus, it's food. Most people will spend money on food or something food-related before they will spend that same amount of money on something else.
Food gives us moments with our friends and family. We fall in love over food. We fantasize about food. And some of us even dream about food.
Food basically sells itself.
In conclusion, you got this! I know you have some amazing ideas and recipes up your sleeve.
More ways to side hustle:
Pin it for later!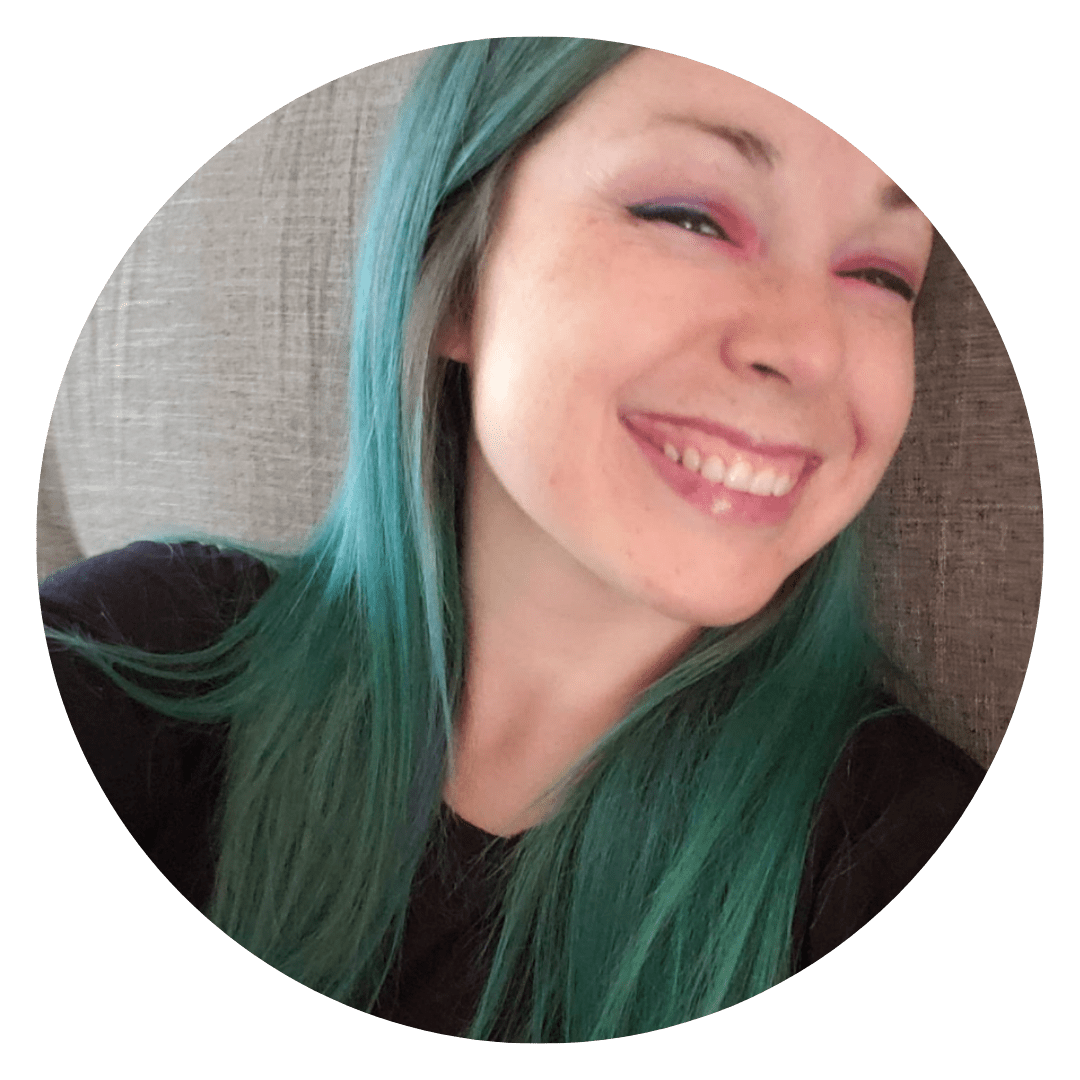 Daniella is the creator and author of iliketodabble.com. When their wife Alexandra and them aren't globetrotting or playing with their 7+ animals, they are dabbling and working towards a future of financial freedom.