Our website is supported by our users and contains affiliate links. We get paid when you purchase or sign up for anything through those links. Read the full disclaimer for more information.
Last Updated on October 27, 2020 by Yovana
This is a guest blog post by Jalisa of ThriftyHauteMom.com! Check her out!
If you're visiting New England, Boston is such a great city to visit during any time of year. The Summer especially. From the great food, shopping, scenery to education values. You always think when traveling you end up spending hundreds. That's not the case. You can visit Boston on a budget too, any budget!
When traveling to Boston you can always find budget friendly activities for the kids and family. You can even find activities geared towards the single life too.
Visiting Boston On A Budget? No problem!
These are a great way to get to know the whole city. You'll visit the whole city of Boston and even visit the most historic landmarks. Each guided tour is normally 80 minutes which includes 60 minutes on land and 20 minutes chartered by water. They also have three departures so no need to rush to get to the stop. A great way to start off your travels in Boston.
Looking for food, shopping, and entertainment? This is your local destination. You get the best of all three. If you love Boston so much you can even grab some Boston memorabilia as well. It's a five-minute walk from tons attractions like The New England Aquarium and The Children's Museum which are great if you're visiting with children. You also have access to boat tours and the one and only Fenway Park, home of the Boston Red Sox. Looking for tickets? You can find great deals on StubHub!
Breweries
:
If beer is on your mind you're in the right place.
Boston is home to some of the best breweries. The Harpoon offers a guided tour which runs every 20 minutes based on their hours of operation. Normally each tour is about one hour long and costs about $5. Not a bad deal!
Other Options:
If you love to walk around then The Boston Common is just what you need. Running off that energy, food or just want to breathe in that fresh air. During the warm season months they have the wading pond and in the Winter they offer ice skating at this location.
The Esplanade is one of Boston's greatest places to go during Fourth of July and Summer outings. It's right on the water and they always have so many activities. Anything from yoga to dockside parties. Perfect for a nightly walk or a morning run.
Visiting Boston can definitely be an adventure on its own without regretting what you spent to get there.
---
Who is ThriftyHauteMom?
Jalisa is the blogger and owner of Thrifty Haute Mom a lifestyle blog that encompasses how to live the good life for less with fashion, food, travel & life. When she's not blogging she's spending time with her husband and her four-year-old son.
You can also find her on:
---
Other great ways to visit Boston on a budget
Sign up for Airbnb and get travel credit to use on your trip with this link! Maybe you are more of a Travelocity-type of person? No problem, use this link to get a coupon.
See what deals you can find in Boston on Groupon.
What other ways have you had fun in Boston on a budget? Jalisa and I would love to hear from you!
---
Want to make some extra money from home? Start a blog! I have already made $1000 after only 3 months of blogging, thanks to the Making Sense Of Affiliate Marketing course.
You can get a free SSL certificate for your site (for security and boosted SEO) AND get 60% off shared hosting for your blog or website with my link.
Not sure about starting a blog, no sweat. You can even make money with affiliate marketing on Pinterest!
Want to start a blog like this one? Sign up and I can help you out!
The Ultimate Blogger Freebie Master List
Sign up to get this master list of the top freebies for bloggers; free stock photos, checklists, courses, guides, planners, etc.
Related:
How To Save $500 Dollars A Month
How To Cut Your Grocery Bill In Half
How To Make $1000 By Losing Weight
15+ Ways To Make An Extra $100 Every Day
How To Score Free Concert Tickets
How To Shop Online And Not Pay A Dime
The Best Ways To Sell Your Stuff Online And Actually Make Some Money
10 Things You Are Throwing Away Your Money On
The Best Spots For Hiking In Missouri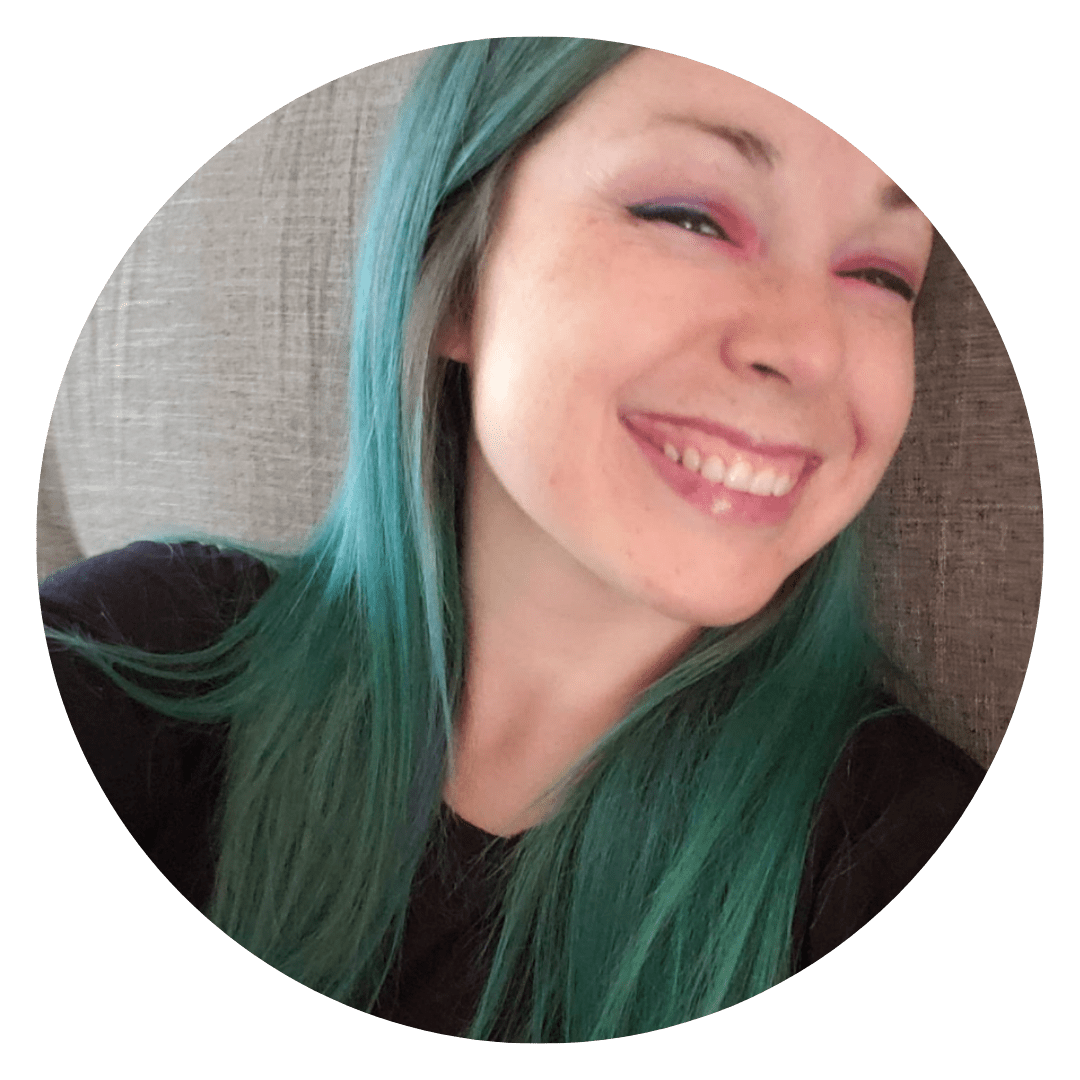 Daniella is the creator and author of iliketodabble.com. When their wife Alexandra and them aren't globetrotting or playing with their 7+ animals, they are dabbling and working towards a future of financial freedom.