Our website is supported by our users and contains affiliate links. We get paid when you purchase or sign up for anything through those links. Read the full disclaimer for more information.
Last Updated on October 26, 2020 by Yovana
Did you know you can save 50% or more from shopping online versus going to a store? Well this is very much true if not almost free. There are millions of coupon and cash back applications that make this possible for everyone. This is in addition to the millions of rewards programs most of these retailers already offer. You can also get rewards and a percentage of your cash back from everyday purchases through certain types of credit cards. If you think about it, you can shop online for cheap and not pay a dime!
Lets think about that for a second. You don't have to deal with traffic, put more wear and tear on your car, waste more time out of your day or spend more gas money than needed because you can shop online without all of this hassle. AND you will be getting the best savings out there and cash back for all of your purchases. This makes your online shopping purchases basically free if you can swing it the right way. Plus, more rewards.
Pin it for later!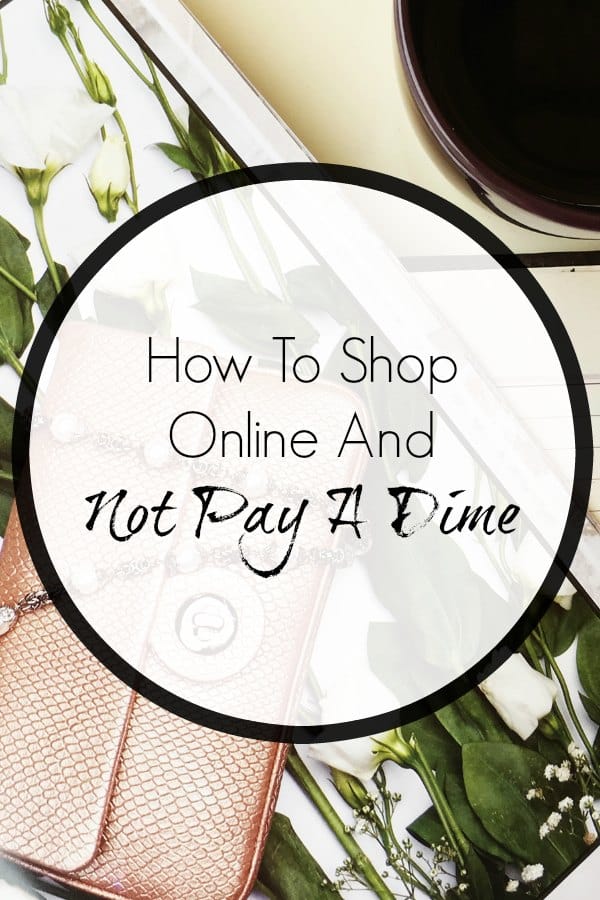 Here are the top applications and rewards programs to shop online and not pay a dime!
Who doesn't love savings, rewards and cash back?
Ebates has been around the longest, since 1998. It has 2,000+ participating merchants that you can get a percentage of cash back on your purchase. These merchants include Amazon, Kohl's, JCPenney, Nordstrom, Target, Macy's, Lowes, etc. You name it, and I bet Ebates can find a way to get cash back on it. Plus, they give you a $10.00 bonus just for registering for ebates and it is 100% free to use! They also offer 10,000+ coupons and coupon codes to stack your savings. Get free $10 today with this link.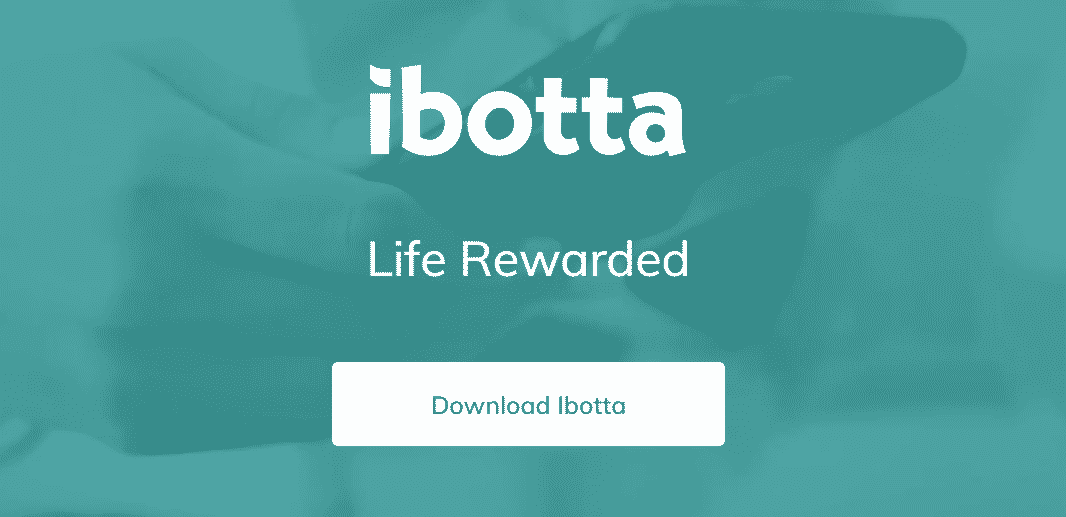 Ibotta is an awesome cash back app that you can earn by scanning your receipts or by shopping through their app or online portal. The real hidden gem to this app is the cash back options are much higher when shopping through their app and the online offers presented there then they are for scanning the receipt offers. Sign up for Ibotta with this link and get a $10 bonus, which you can withdraw via Paypal, Venmo or a variety of gift card options.
With the Amazon Prime Rewards Card
I get so much cash back a month, I can't keep track sometimes. That is why this is the only credit card I will allow myself to have. I get so much cash back with it that any purchase I make on Amazon is free most of the time! With the Amazon Prime Rewards Card you can get 1%-5% back on purchases, depending on where you make the purchase. You get 5% back if the purchase is at amazon.com, 3% back if the purchase is at restaurants, gas stations and drug stores and 1% back on all other purchases. The best thing about this card is no matter where you are, you are atleast always getting a portion of your cash back!
The Ultimate Blogger Freebie Master List
Sign up to get this master list of the top freebies for bloggers; free stock photos, checklists, courses, guides, planners, etc.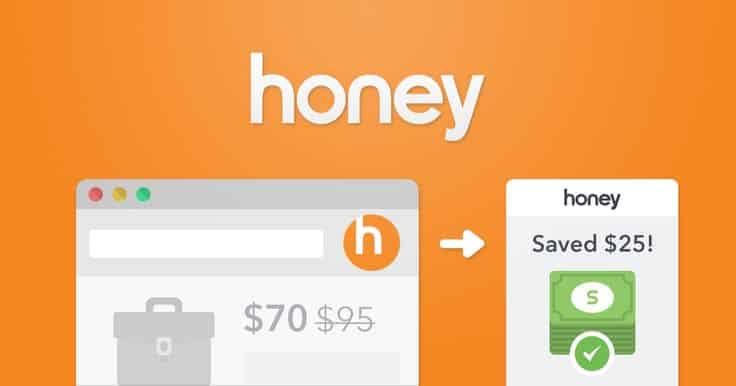 Honey is a great money saving coupon and cash back app that works like a dream. It's cash back portion of the app is called HoneyGold and is much like Ebates but faster and easier to use. When you are making online purchases, honey will step right in and ask you if you would like to apply any coupon codes and also let you know how much cash back you will be getting for the purchase. It also has an amazon integration feature, which if you combine with the 2 above ways to save on online purchases the limits are endless to how much you can save!
BeFrugal has a strong cashback program that can compete with any competitor. They 100% guarantee the highest cash back percentage at 5,000+ participating merchants. Among the merchants are Walmart, Sam's Club, Rite-Aid, Dell, Shutterfly, Eddie Bauer, Under Armour, American Eagle, Macy's, Hotels.com etc. This is another program that offers a free $10.00 just for signing up and they also offer coupons. You will get an additional $10 when signing up with this link.
TopCashBack offers both cash back programs and coupons! They have 3,500+ merchants that include Amazon, eBay, Groupon, Walmart, Lowe's, Gap brands, Macy's, American Eagle, Overstock.com and many others. You can take money out whenever you want. Once your cashback hits the pending status, you can withdraw that amount!
Sounds great, right? Well, what are you waiting for? Want to get a $5 amazon gift card? Use this link for a free $5 amazon gift card, today!
What other ways do you love to save on shopping? Tell us in the comments below!
Sign up to get your free budget planner!
Effectively manage your finances and grow your savings.
Related posts: How To Cut Your Grocery Bill In Half
86 Genius Tips To Save Money Every Day
17+ Ways To Make Extra Money By Taking Online Surveys
InboxDollars Review: What Happened When We Tried It
Dosh Review: Should You Link Your Card?
8 Ways To Make Extra Money Without Getting Out of Bed
How To Make An Extra $1000 This Month With Your Phone
How To Shop Online And Not Pay A Dime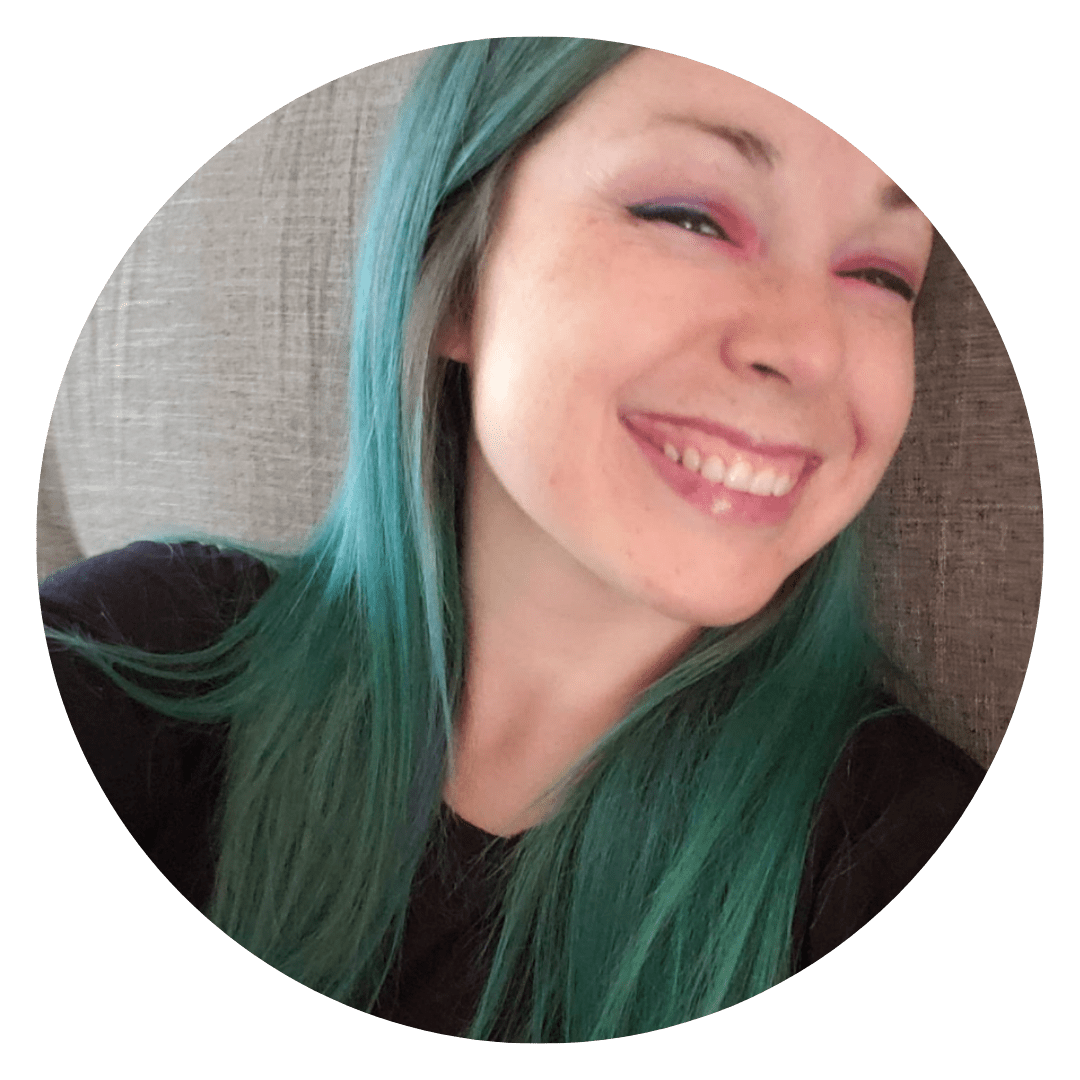 Daniella is the creator and author of iliketodabble.com. When their wife Alexandra and them aren't globetrotting or playing with their 7+ animals, they are dabbling and working towards a future of financial freedom.