Our website is supported by our users and contains affiliate links. We get paid when you purchase or sign up for anything through those links. Read the full disclaimer for more information.
Last Updated on September 6, 2022 by Daniella
As many of you may know, I don't have any kids but admire those who do. I think life is hard enough just keeping track of myself and couldn't imagine keeping track of another one of me. I don't know how single parents do it and honestly when Daniel asked me to feature his post, I jumped on the opportunity to be able to share his advice from the single parent perspective to money management.
This is a guest post written by Daniel from DadSolo.com. As a single dad raising two children, he aims to provide other single dads with information and resources to help them better equip themselves on the journey that is parenthood.
Being a single parent is one of the most rewarding things you can do in life — and one of the most tiring! Raising a child is always difficult, but that gets a bit harder when you are a single parent. That's why you are always ready to accept help from the ones you love and trust.
But what about your finances? With only one income (and maybe some child support) coming in, you have to be smart about your money. That means the here and now, but it also involves saving for expenses down the road like college or retirement. Read on to learn some tips on how single parents can manage their money effectively.
Pin it for later!
Why Money Management Matters
Unfortunately, some people don't worry about finances or budgets. They live paycheck to paycheck, spending what they have. While there are situations when there are no other alternatives, everyone else needs to manage their money.
Keeping a budget is one way to do this, but that's not enough. Everyone can make mistakes, and if you're not saving some money each month, you are not prepared for unplanned expenses. You also need to know where your money is going each month or you'll be unable to control your spending.
As US News & World Report says, being a single parent provides its own financial challenges. You have to pay for your child's needs out of your income. Some may get help through child support, but for many single parents, that's either not going to happen or it's a low amount each month. That's why taking care of your finances is so important. Your child relies on you, and you never know when a crisis will pop up.
Debt-To-Income Ratios
One of the most important ways to measure your financial health is called the debt-to-income ratio. This is what banks will look at when you look for a car loan or mortgage, but you can use it to see how well you're doing with your money management.
Redfin explains how to calculate your debt-to-income ratio. First, add up all of your monthly debt from sources like student loans, car payments, mortgage payments (or rent), credit card payments, and anything owed like big medical bills or back taxes. (You just don't include spending on groceries, utilities, and the like, as these are not debt.) Then divide the figure by your monthly income.

As a general rule, you want your ratio to be as low as possible. That's because a low debt-to-income ratio means you can handle sudden problems like a car accident or emergency room bill. Lenders want you to be below 35%, but even lower is better.
Strategies For Single Parents
Then how can you lower your debt-to-income ratio and improve your money management? That's tricky as a single parent, but it's certainly possible. Bankrate.com explains that you must control your spending. While you should spend money on having fun, you need to create a plan so you don't overspend each month. Talking to a credit counselor or financial planner can help a lot.
You should also look into apps and software that can help you manage your money. Part of the problem is not knowing how much you spend on things like groceries, dinners, and so on. Even many banks these days have such software free for use. These can show you in graphs and numbers how much you spent last month in categories like food, entertainment, and gas.
Get Your Money Under Control
As a single parent, you really have to manage your money effectively so you can take care of your child. Work on lowering your debt-to-income level and use software to help control your spending. This way, you can end each month by saving some money for a rainy day.
How do you manage your money as a single parent? We would love to hear from you!
Want to get in contact with Daniel or need more tips for single parent living? Visit Dadsolo.com for more!
---
Writing everything down is the best solution I have found to stay on track and stick to a budget. This is why I created a budget planner and tracker printable that can be used to create a budget from scratch with little to no effort! All you have to do it fill it out every month to help you stick to that budget.
Sign up to get your free budget planner!
Effectively manage your finances and grow your savings.
Keep in mind that everyone has different financial needs depending on their financial situations. There may be some sections and categories in this planner that may or may not apply to you. There may also be some additional sections and categories that apply to your financial situation but are not included in this freebie planner.
More ways to make extra money and save extra money, even as a single parent: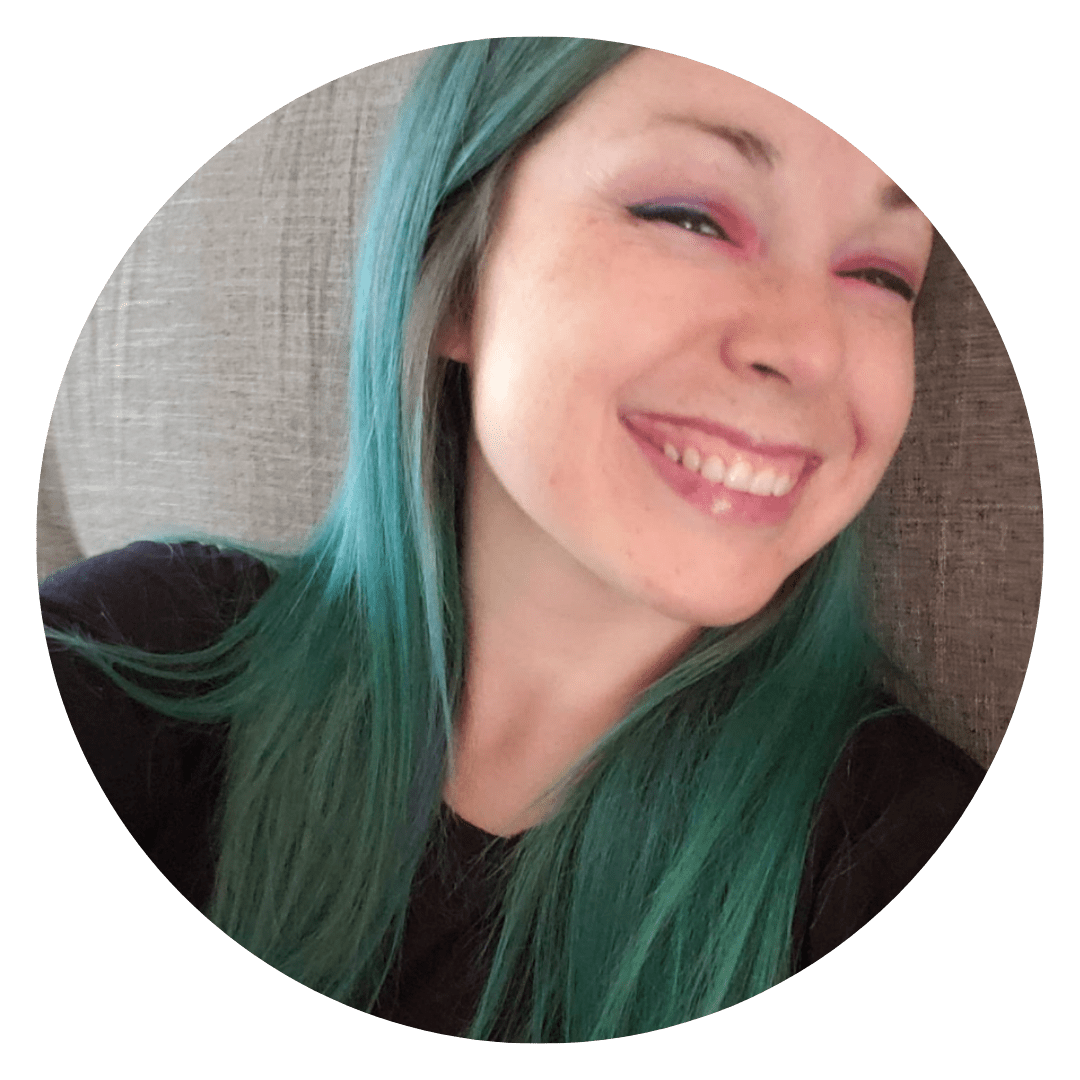 Daniella is the creator and author of iliketodabble.com. When their wife Alexandra and them aren't globetrotting or playing with their 7+ animals, they are dabbling and working towards a future of financial freedom.