Our website is supported by our users and contains affiliate links. We get paid when you purchase or sign up for anything through those links. Read the full disclaimer for more information.
Last Updated on October 27, 2020 by Yovana
Who doesn't love delicious crock pot meals that bring friends and family together? What I love more about crock pot meals are how long they can last you through the week and how much money they save! It might surprise you to know that a single person spends an average of $2,600 on food annually according to the U.S. Bureau of Labor Statistics. Think of how much less money you would be spending with cheap crock pot meals instead. That is why after I got my brand new all natural stone crock pot last week, I wanted to share with you all some recipes I will be cooking up to save money and time all year long. Since the whole point of a crock pot meal is well, the flavor, but also how long they can last you. Since there are 52 weeks in a year, I came up with 26 cheap crock pot meals (I have found on Pinterest and used ourselves) for every other week of the year. Let's face it, you aren't going to be eating crock pot meals all year long! But this list will ensure you always have an idea for a cheap crock pot meal that won't lack taste and flavor. Why struggle with the extra trips for grocery shopping when you can order online, and wait for them to deliver it straight to your door with Instacart. You can get deliveries within 1 hour of your order with Instacart. How sweet is that? You can also make orders for days in advance. Get your first delivery for free here! Be sure to stay on top of your savings and get cash back for all your groceries, delivered or not, with Ibotta. Sign up with my link to get an automatic $10 cash back to your account on Ibotta.
I also created a little free weekly meal planner printable. This way you can take your favorite recipes from this list, plug them into the planner and cruise through your busy weeks ahead!
Sign up to get your free weekly meal planner!
Plan your meals for the week. Save time, money AND your sanity!
Yes, you will be signed up to our email list when you sign up for the free weekly meal planner, but we will NOT send you any spam and you can unsubscribe at any moment.
Related posts: How To Cut Your Grocery Bill In Half 45 Life Hacks That Will Save You A Ton Of Money Frugal Living: 26 Tips to Live Big on a Small Budget How To Save $500 Dollars A Month 22 Easy Meal Prep Recipes For When You Don't Have The Time Or The Money
Pin it for later!
Here is a year's worth of 26 cheap crock pot meals!
Pin/Photo credit: Diethood 1. Slow Cooker Chicken Fajitas 2. Chicken Posole Verde 3. Jalapeno Popper Chili 4. Slow Cooker Red Beans and Rice 5. Slow Cooker Chicken Terrikyaki 6. Slow Cooker Chicken Burrito Bowls 7. One Pot Unstuffed Cabbage Rolls 8. Mexican Slow Cooker Pork Carnitas 9. Slow Cooker Greek Chicken Gyros 10. White Bean Chicken Chili 11. Chicken Taco Chili 12. Pesto Mozzarella Chicken Pasta 13. Full Chicken Dinner 14. Honey Garlic Chicken 15. Cranberry Apple Pork Chops 16. Slow Cooker Pepper Steak 17. Slow Cooker Pot Roast 18. Crock Pot Beef and Broccoli 19. One-Pot Creamy Chicken Pot Pie Noodles 20. Salsa Verde Chicken 21. Balsamic Chicken with Carrots 22. Thai Chicken Wild Rice Soup 23. Skinny Slow Cooker Kung Pao Chicken 24. Stuffed Peppers 25. Creamy Tuscan Chicken 26. Slow Cooker Butternut Squash Risotto What other cheap crock pot meals you can't get enough of? I would love to hear from you in the comments below! What better way to keep track of expenses and save money than with a fun and FREE budget planner!? Writing everything down is the best solution I have found to stay on track and stick to a budget. This is why I created a budget planner and tracker printable that can be used to create a budget from scratch with little to no effort! All you have to do it fill it out every month to help you stick to that budget.
Sign up to get your free budget planner!
Effectively manage your finances and grow your savings.
Keep in mind that everyone has different financial needs depending on their financial situations. There may be some sections and categories in this planner that may or may not apply to you. There may also be some additional sections and categories that apply to your financial situation but are not included in this freebie planner.
More Ways to Save Money on Meals
If you hate going grocery shopping and figuring out the best meals for your buck, use a meal plan service.
Meal plan services I recommend:
I love using rewards and cash back apps to get money back for doing and buying the things I already would otherwise, including food.
Some of my favorite ways to get rewarded for my shopping, earn points and get cash back are: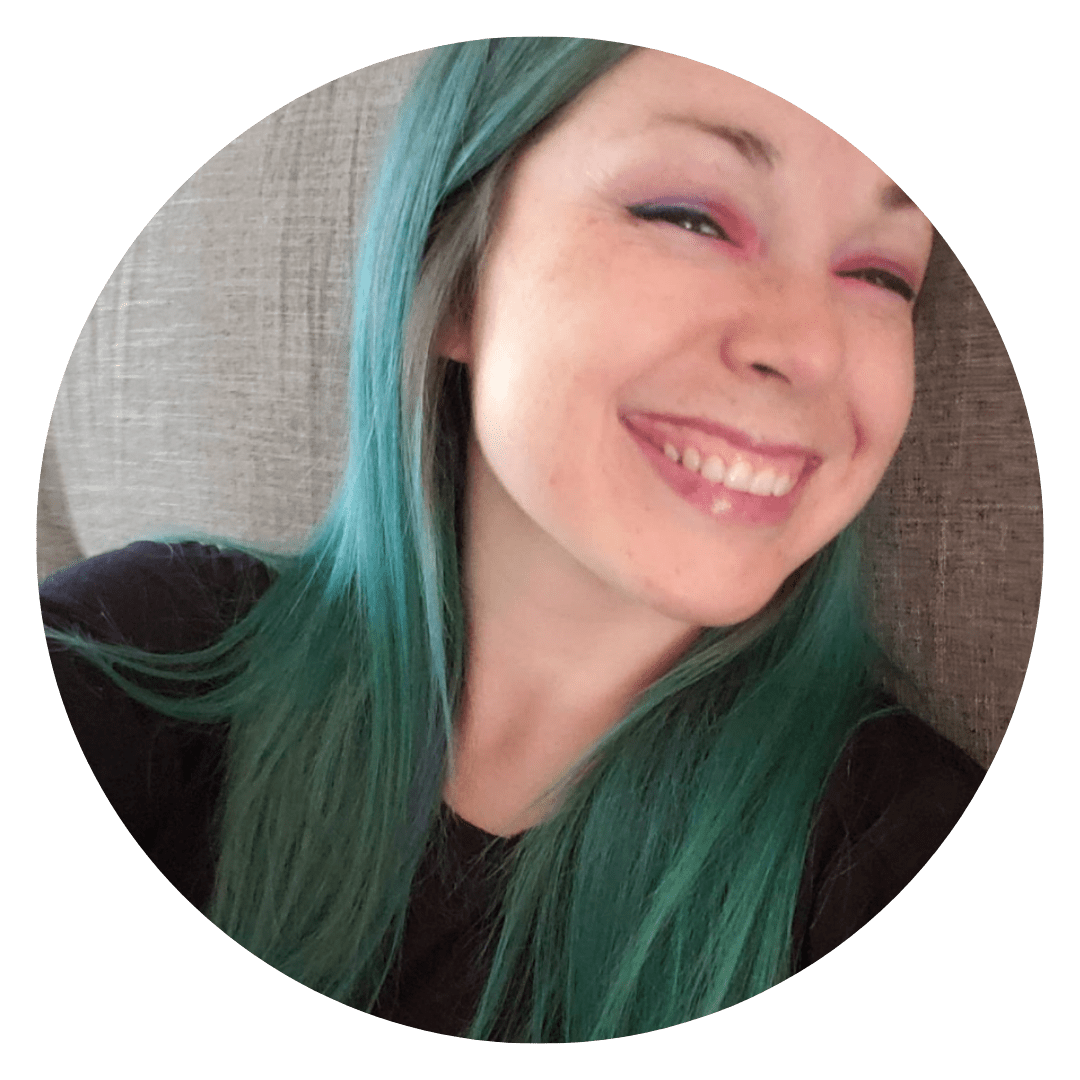 Daniella is the creator and author of iliketodabble.com. When their wife Alexandra and them aren't globetrotting or playing with their 7+ animals, they are dabbling and working towards a future of financial freedom.