Our website is supported by our users and contains affiliate links. We get paid when you purchase or sign up for anything through those links. Read the full disclaimer for more information.
Last Updated on November 30, 2020 by Yovana
When I first started side hustling, it was with my art. The first time I sold a painting, it was a rush.
9 years later, I am still getting paid for my art. Except now it is with my blog and other online side hustles.
With my blog I get to fully express myself creatively, not only with my writing but with every aspect of the blog. Everything you see on this site was designed by me, from the branding and design in the featured images and Pinterest images to even the logo and every little other thing you see here. (Update July 2019: I recently got an entire site redesign so the logo, branding and general design of the site that you see now was done by Dabble Media. However, all featured post pictures and pinnable images are still designed and done by me. If you want a site redesign, I 100% love and suggest Dabble Media. They can get it done for you in as little as 5 days and if you do decide to reach out to them, tell them I sent you!)
And the coolest thing? Starting a side hustle is not only empowering but flexible. You can do it from anywhere! As long as there is a good internet connection, of course.
When you build up that side hustle to become your full time gig, you can absolutely make self employment work for you from anywhere you want, Europe included.
Sure – America is great, but wouldn't it be awesome to spend some time in Europe, working for yourself? I thought we would entertain the idea for a second.
As the side hustle culture continues to rise and more people take advantage of the flexibility offered by working for yourself, I take a look at some of the best places that you can be self-employed in Europe.
Pin it for later!
Bulgaria
Offering the lowest personal income tax levels in the whole of the EU – at just 10% – Bulgaria is top of the list for many freelancers and self-employed people looking for a better deal. There are also further deductions that mean freelancers can pay much less than 10% of their gross income. Sounds great, right? The caveat is that you have to be in Bulgaria for a minimum of 183 days a year. So, it's not somewhere where you can simply pitch up and work, you need to be in it for the long haul to see the benefits. But the living costs in Bulgaria are also ridiculously inexpensive, around €500 is enough to cover rent, living costs and transport, so you would have plenty of change left over.
Related posts: Why Working From The Road Will Change Your Life
How To Find Your Dream Job Abroad
Czech Republic
There are currently record rates of self-employed foreigners in the Czech Republic for a whole host of reasons. Expats mainly come here for the favourable income tax of 15%, as well as the very reasonable living costs. Even living in the capital, with its stunning architecture and famed nightlife is a very achievable prospect. For those who prefer to live out of the cities, living expenses are even cheaper and large profit margins can be made quickly. This is a definitely a country geared up for self-employment, provided you get a trade licence you can make your side hustle work extremely well for you.
Romania
Another country with very high self-employment rates, Romania offers income tax rates as low as 3% for newbie entrepreneurs. Around 32% of Romania's population is self-employed, which may be something to do with the inexpensive living costs and an extremely easy setup process. The downside is that Romania has a long way to go in terms of becoming an international hub of IT, so it's not great for those who need to attend business meetings or regularly fly to meet clients; however, there is the possibility that it could become one in the future.
Related posts: Teach English Online: 10 Companies That Will Pay You to Teach and Work From Anywhere
15 Remote Jobs That Pay More Than $15 Hourly
Cyprus
Ok, brace yourselves for this one – if you earn up to €20,000 as a self-employed person in Cyprus, the tax rate is 0%. That's right! A whole zero. But the moment you start to earn over this amount, you are looking at much higher rates, the highest being 35%. But with living costs being relatively low and cheap flights to the rest of Europe, there are plenty of freelancers and side hustlers who could make Cyprus work for them.
So, where are you going to head off to next? Could warm and sunny Cyprus be your new business address? Or do you feel the pull of the fairy tale architecture of the Czech Republic? Drop me a comment and let me know how it goes!
Related posts: Side Hustle Income Report: How We Made $3,901.19 Extra in March 2019
11 Legit Online Jobs For College Students ($15/Hour or More)
How One Couple Ditched The 9 To 5 For Van Life
How One College Girl is Striving for a Digital Nomad Lifestyle
Subscribe to get your free list of side hustles you can start this week!
Claim your free list of side hustles + tons of helpful resources to get started!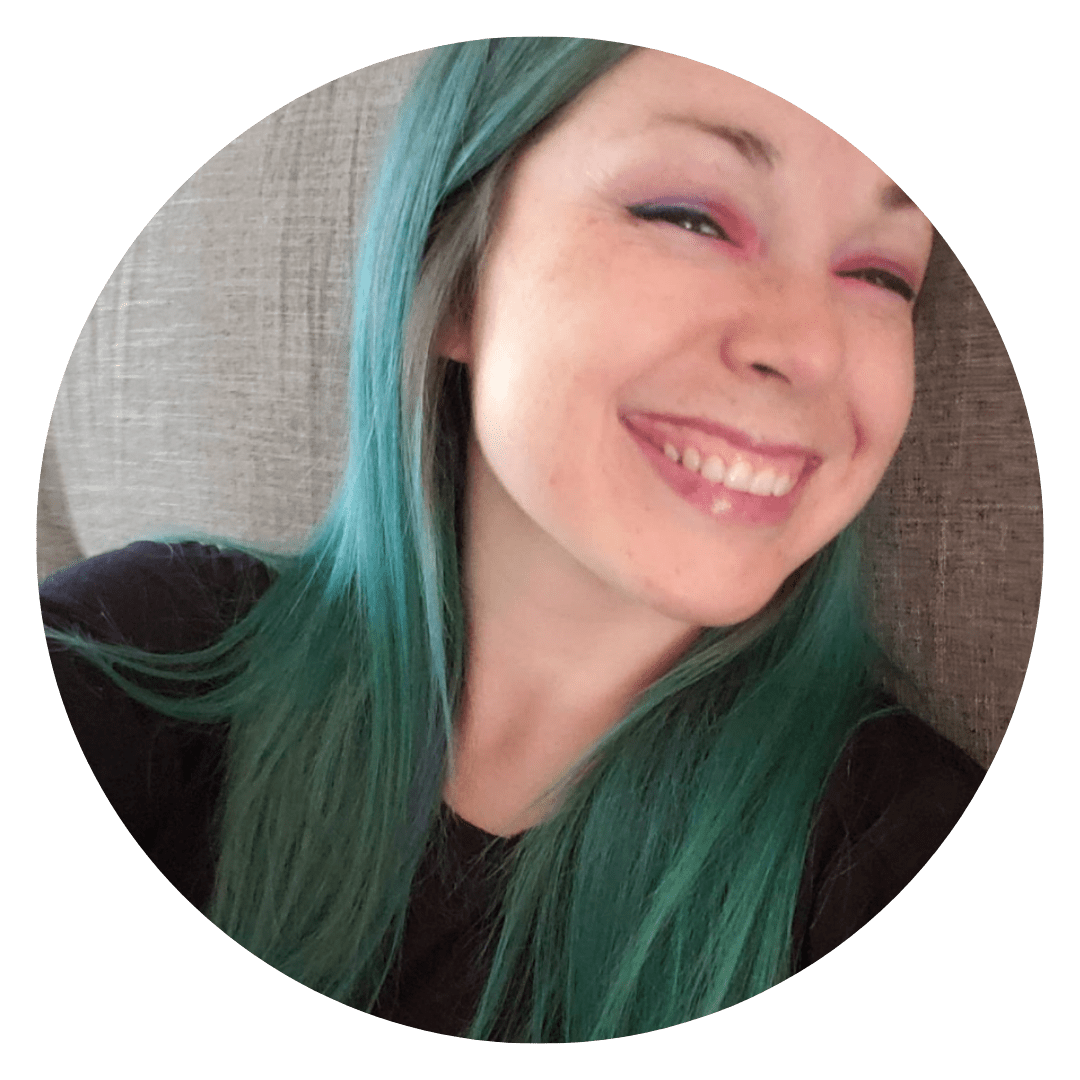 Daniella is the creator and author of iliketodabble.com. When their wife Alexandra and them aren't globetrotting or playing with their 7+ animals, they are dabbling and working towards a future of financial freedom.