Our website is supported by our users and contains affiliate links. We get paid when you purchase or sign up for anything through those links. Read the full disclaimer for more information.
Last Updated on October 27, 2020 by Yovana
This is a sponsored blog post for Survey Junkie, but all opinions are my own.
You all know how much I love exploring new side hustles, especially fun and flexible ways to earn extra cash without having to leave my home!
The truth is that there are tons of ways to earn some extra pocket money these days, but finding ones that work with our busy schedules can be a challenge… To say the least. One of my favorite new discoveries is an online survey panel called Survey Junkie, and I'm quickly understanding why more than 8 million people have signed up to use this site for their work at home side gig!
Survey Junkie Is Actually Legit
If you're interested in finding new opportunities to make money online, then you've likely heard of online survey panels prior to reading this post. And that means you probably also know that not all panels are created equally. In fact, many are scams that promise the world and return nothing. Even worse… they ask you for your money!
So far I have found Survey Junkie to be a breath of fresh air. They're a totally legit survey site, and as the highest rated panel on Trust Pilot, members return to them for a trustworthy and reliable experience. It's totally free to join, and all you need to do to sign up is input your email address or connect via Facebook or Google. And there are no fees to get paid, either.
So besides being legitimate, what do I like about Survey Junkie? First off, they've got one of the must user-friendly websites out there, which means I haven't wasted any time trying to get from point A to point B. Next, they reward you for every actionable step you take on the site… not just taking surveys. You'll start earning points just by confirming your email address, and you'll also get some for filling out your general profile. And in addition to the paid surveys they offer, Survey Junkie also allows its members to participate in at-home product testing and focus groups.
They've Got An Awesome Rewards System
Of course, the rewards are a huge perk. They've got a super low payout threshold, (which is definitely not the case with all survey panels)! Once you reach 1,000 points – or $10 – you can cash out. And when you redeem your points successfully, you'll receive your rewards immediately. (Again, that's not always the case with these kinds of sites.)
You can choose to cash out with e-Gift cards to popular retailers including Amazon, Target, Walmart, Starbucks, Sephora, and more. But my personal favorite reward that Survey Junkie offers is their PayPal option, where I can get real money sent straight to my bank account via PayPal.
And Most Importantly… It's Actually Fun!
The Survey Junkie experience is a reliable one, and I can see why millions of members are using the site! But just as importantly, the experience is actually fun, and I feel like I'm making a real difference when I share my opinion with them. You see… when you sign up, they'll ask you to fill out your general profile (again – you earn points for this). This series of questions helps them to match your interests to the best potential surveys for you to take. That means you'll be helping out the kinds of products and services that impact your life.
To put it simply, it actually makes me feel empowered to share my opinion – not just for the financial reward, but for the knowledge that I've helped create a better world.
Overall, I definitely recommend that you give them a try. You can sign up for Survey Junkie here.
What other ways are you side hustling? Tell us more in the comments!
Want to pave the way for a future of financial freedom? Get loads of tips that I use every day for ways to earn extra cash and save extra money.
Related posts: 17+ Ways To Make Extra Money By Taking Online Surveys
How To Make An Extra $1000 This Month With Your Phone
12+ Side Hustle Ideas To Make Extra Cash This Month
8 Ways To Make Extra Money Without Getting Out of Bed
15+ Ways To Make An Extra $100 Every Day
---
Resources That I Can't Live Without
Below are my top recommendations for saving money, making money and living a more frugal and sustainable lifestyle.
Nielsen: Nielsen will pay you for your internet usage. All you have to do is download their app and register your devices. It is noninvasive, will not impact your device's performance and is 100% secure. Then you get rewarded for using the internet like you do any other day! I currently have it installed on all of my devices and it is nice for a little extra income.
HealthyWage: You can participate in individual weight loss challenges where you set a specific goal using their calculator and get paid when you reach that goal. There are also jackpot challenges where you compete as an individual or as a team and if you win you can split the jackpot, or step challenges where if goals are met you can split the pot of earnings.
Spent: Spent is a simple, intelligent and FREE expense management app that pays you cash back for virtually everything you buy. This app will learn from you to help you organize your expenses and gives you cash back for your purchases.
Ibotta: Get cash back for scanning your receipts or shopping through the app online. Sign up with my link to get $10 cash back on Ibotta.
Dosh: All the perks of a cash back credit card without having to actually get one! Just link your current cards to the app and get cash back! No receipt scanning, no waiting for the bank to approve your rebate, nothing but instant cash back!
Digit: Digit automatically saves money for me when I am not looking. I like that I can trust it not to save money for me when I can't afford it. The app evaluates my bank account to see where there is room to save and when to do it.
Stash: Stash consists of ETF's for a minimum investment of $5. You automate your daily, weekly or monthly investment, track your retirement and tons more. Get $5 of Stash today with my link.
HelloFresh: We get 3 meals a week for $30 for the first week and $60 every week after. I did extensive research when it came to meal delivery services to try and out of all of them, HelloFresh was the cheapest with most quality and with the most variety. We love HelloFresh, especially their Italian sausage orzo recipe! Get $30 off at HelloFresh with my link.
$5 Meal Plan: Try meal prepping with $5 Meal Plan, a weekly meal plan service that can simplify your meal planning beyond belief for just $5 a month and for free for the first 14 days. If you have a specialized health need, they have several specialized meal plans to tailor to those needs too.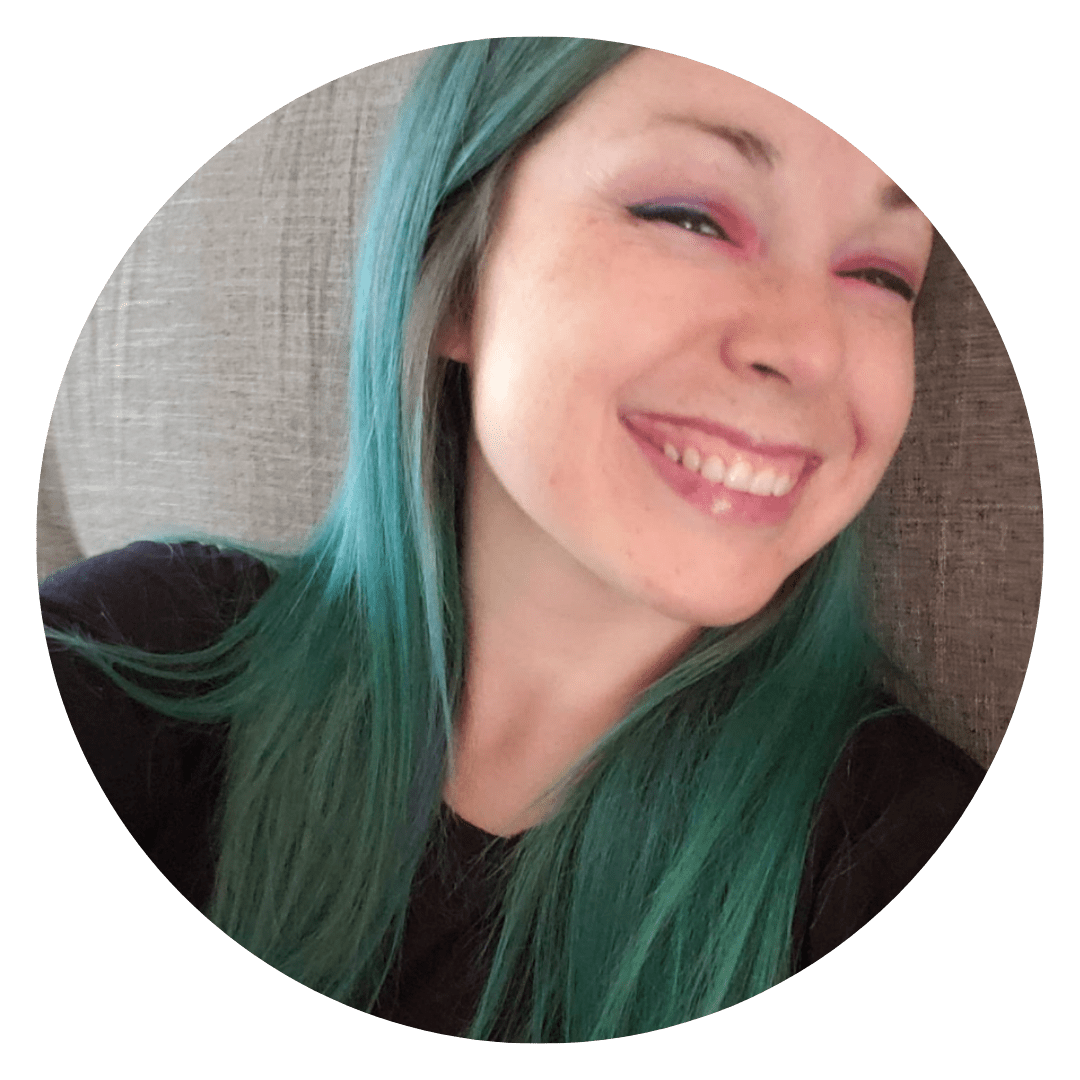 Daniella is the creator and author of iliketodabble.com. When their wife Alexandra and them aren't globetrotting or playing with their 7+ animals, they are dabbling and working towards a future of financial freedom.