Our website is supported by our users and contains affiliate links. We get paid when you purchase or sign up for anything through those links. Read the full disclaimer for more information.
Last Updated on December 1, 2020 by Yovana
For the second post in my Reader's Questions series, I have quite the loaded question from a reader named Anonymous.
My question is any tips/suggestions for when you are on ss disability and have gone thru a bankruptcy and there is no "extra" money and you can't really make any money due to disability? I budget like crazy and unfortunately my emergency fund has been depleted with emergencies but I am slowly putting into it what I can, when I can. – I've sold all the items that I could that would sell.

Thanks!

-Anonymous
Now that is a good ass question. I know Anonymous isn't my only reader who experiences all of their options being depleted like this.
I also have never been disabled and felt a little unqualified to be giving advice on something I have never experienced. Sure, this site is all about side hustles and increasing your income options but I want to make sure I am giving her the absolute best answer out there, and something that will actually help her.
So, I had to talk to her further to get the whole picture while also reaching out to my favorite Women's Personal Finance Community to help me make sure I get a variety of resources for her.
Anonymous has gone through literal hell with this disability and the position this has put her in, all completely out of her control.
---
Note: If you have a reader's question to submit, email it to daniella@iliketodabble.com and I will try my best to publish a post with a response and some great resources for you!
---
Anonymous's Situation
Anonymous was going through bankruptcy right at the same time as coming out of a coma.
Basically, between being vetted for SS Dis and the Bankruptcy, I was told that I could not make any additional income and had to surrender the Term Life Policy/ADD and the money I would have inherited during this time as my Father passed as well – I could not keep any of that money. On the flip side, I was told that since I owned (after repurchasing my car and house from my savings/retirement income before they took that away) I then made "too much money" to qualify for Medicaid or programs that would help with chores/rides, etc. and our local Whole Person offerings. – I have a question in to my attorney for additional understanding.

-Anonymous
That is a tricky situation if she legally cannot make any additional income. I have NO EXPERIENCE in this so I don't know how that works legally. But I wanted to still give her options or something.
Also, if you have legal experience in situations like this, please feel free to comment with your suggestions for Anonymous!
Options
Once she finds out more specific information from her attorney if she is legally able to make an additional income, there will be a clearer path here. Usually, as long as you don't go above your dollar threshold income stated in your social security, you shouldn't lose that benefit. However, Anonymous's situation could be a little different.
Until then, I wanted to see what else I could gather from Anonymous's situation.
I asked her questions like:
Resources
I was able to gather some amazing resources for Anonymous after some digging and with the help of the Facebook Group I mentioned earlier.
All of the mentioned resources below are completely free to use.
Helpful websites:
Helpful Facebook groups:
Helpful resources for finding remote work opportunities (that aren't scams):
Other opportunities for extra cash:
There is a Light at the End of the Tunnel
While I cannot say it's been fun some of the things, I can honestly say it's made me a better person! I've always been a very giving person and helping others and volunteering, etc. – It's a whole different meaning when you are in a position where you have no choice but to allow people to assist you. Gives a full circle look at life. I am blessed and keep going despite all – and continue to help out when and where I am able so I think the "complete circle" is a wonderful lesson.

-Anonymous
Anonymous has challenged me to take a deeper look into myself and my own life. I let gratitude slip my mind lately and I need to remind myself that all of this (as in my life) could be gone in an instant.
I am so damn privileged to just be healthy and be able to make a living for myself – to be able to make choices and have control over my day to day life. I am beyond grateful for that.
Please provide your feedback especially if you are an attorney or have any experience in situations like Anonymous's – I know she would really appreciate it!
Subscribe to get your free list of side hustles you can start this week!
Claim your free list of side hustles + tons of helpful resources to get started!
Related posts:
Pin it for later!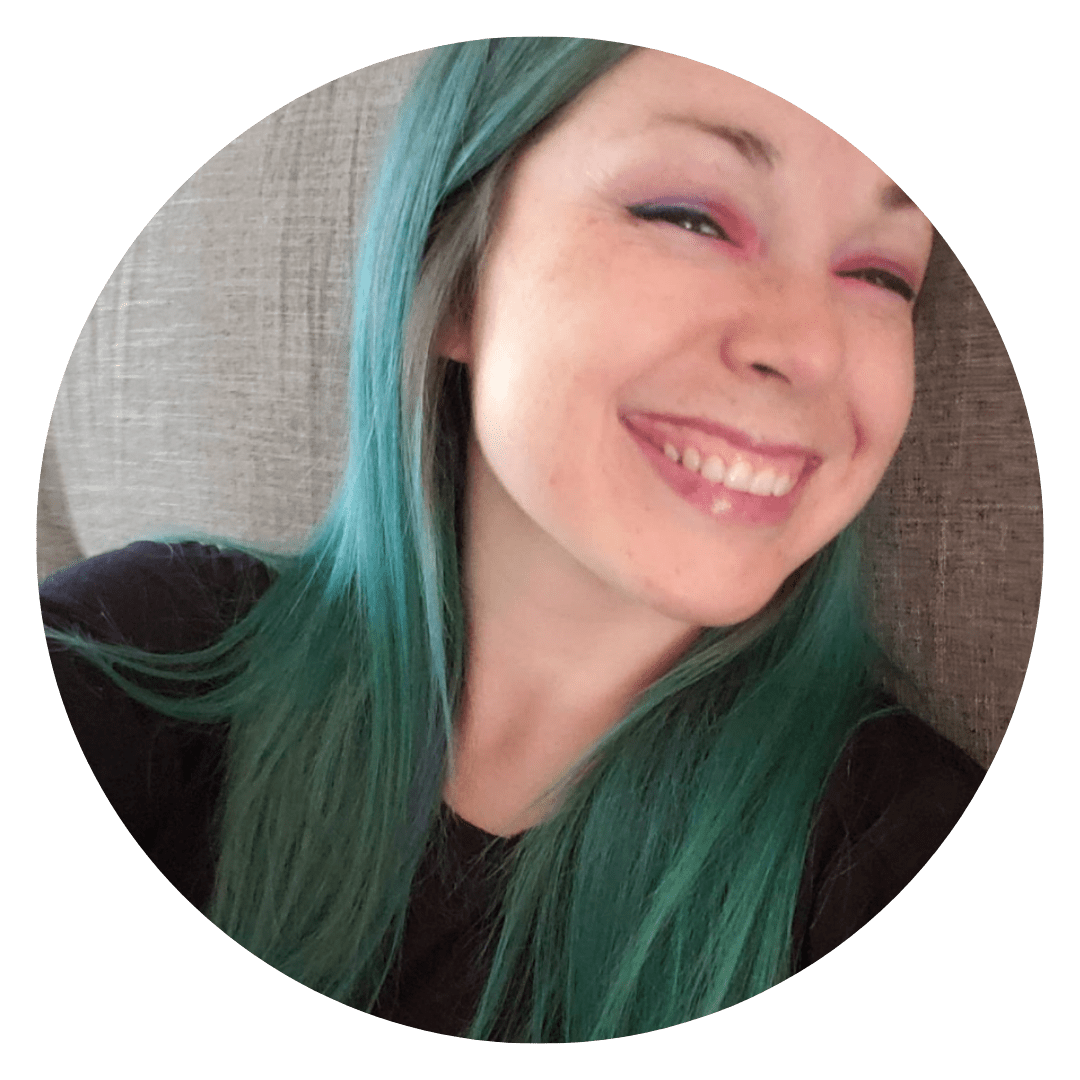 Daniella is the creator and author of iliketodabble.com. When their wife Alexandra and them aren't globetrotting or playing with their 7+ animals, they are dabbling and working towards a future of financial freedom.