Our website is supported by our users and contains affiliate links. We get paid when you purchase or sign up for anything through those links. Read the full disclaimer for more information.
Last Updated on January 26, 2021 by Daniella
Canva is the #1 most useful tool in my side hustler toolbox. It's about time I finally put together a Canva review from my experience with the app.
I started using Canva about 2 years back as an easier alternative to using another app I was using at the time, Picmonkey. The options available on Canva were endless and gave me much more bang for my buck than Picmonkey.
What is Canva?
Canva is an all inclusive design suit of tools and has a web app, IOS app, and Android app. It's a quick and easy way to create visuals for your hobbies, school, work, or use to create and run a business (which is what I use the app for).
Features Available
There is a wide variety of features available with Canva. It has a packed design studio with so many addons including:
Is Canva Free?
Yes, there is a free version of Canva. However, you can pay for more features with the Pro and Enterprise plans.
We at ILTD love the Pro plan.
How to Use Canva for Your Side Hustle
I started using the free version of Canva which worked for a bit but Canva Pro was what really leveled up my side hustle.
I use Canva Pro because the amount of features included is well worth more than the $9.95 per month they charge on the yearly plan.
With this app, I am able to:
Pretty cool, right? But, How could you utilize it for your own side hustle?
You could use it for your social media management side hustle, you could earn freelance design income and edit designs and graphics for others, or you could edit YouTube videos using Canva – are a few ideas.
Our favorite thing to use it for is creating templates that we reuse and also sell online for passive income:
Check out this talk I did with Mediavine about how to utilize templates in Canva.
Canva Pro Review: Why Did I Switch?
The features that really stood out to me for why I switched to Canva Pro were, well a no brainer.
With Canva Pro I can:
These weren't available with the free version.
Other tools I use to run my blog and brand:
Is Canva as Good as Photoshop?
Canva is definitely easier to use that Photoshop if you are a first-time user. That is why I recommend Canva over Photoshop with starting a side hustle.
Photoshop is required more on an enterprise level project but Canva is just right for side hustlers. It's cheaper, easier to use, and will still fulfill all your needs.
But if you do want more advanced features and already us and love Photoshop, then Photoshop might be for you.
Canva Review: My Canva Experience
The Pro plan has given me more than I could ask for and continues to amaze me when they put out updates.
Even though there are a lot of pros, there are a few cons too (as with any app).
Pros
There are so many pros to this app that the cons have hardly any ground to stand on.
Some of the top pros include:
Download Your Free Canva Template Bundle!
Sign up to get 6 free Canva templates I've created and used before (and now give you permission to use them) - including 3 for Pinterest and 3 for Instagram.
Cons
There was one con that I have a pet peeve about is that the functionality is limited on the mobile app when compared to the web app.
The other con was the fact that you can't change the color of all the animated elements (some, but not all).
Wrapping Things Up
As you've probably already pick up on, we MORE than approve this app and recommend.
Both the free and the Pro versions offer more than their competitors and the Pro version is the most cost-effective for high-quality creations.
What will you create?
Related:
Pin it for later!
Pros
Free subscription available
Straight forward and easy to use
The ability to schedule to social media on Canva Pro
Large library of stock photos and videos
Cons
Limited mobile features
Limited options with animations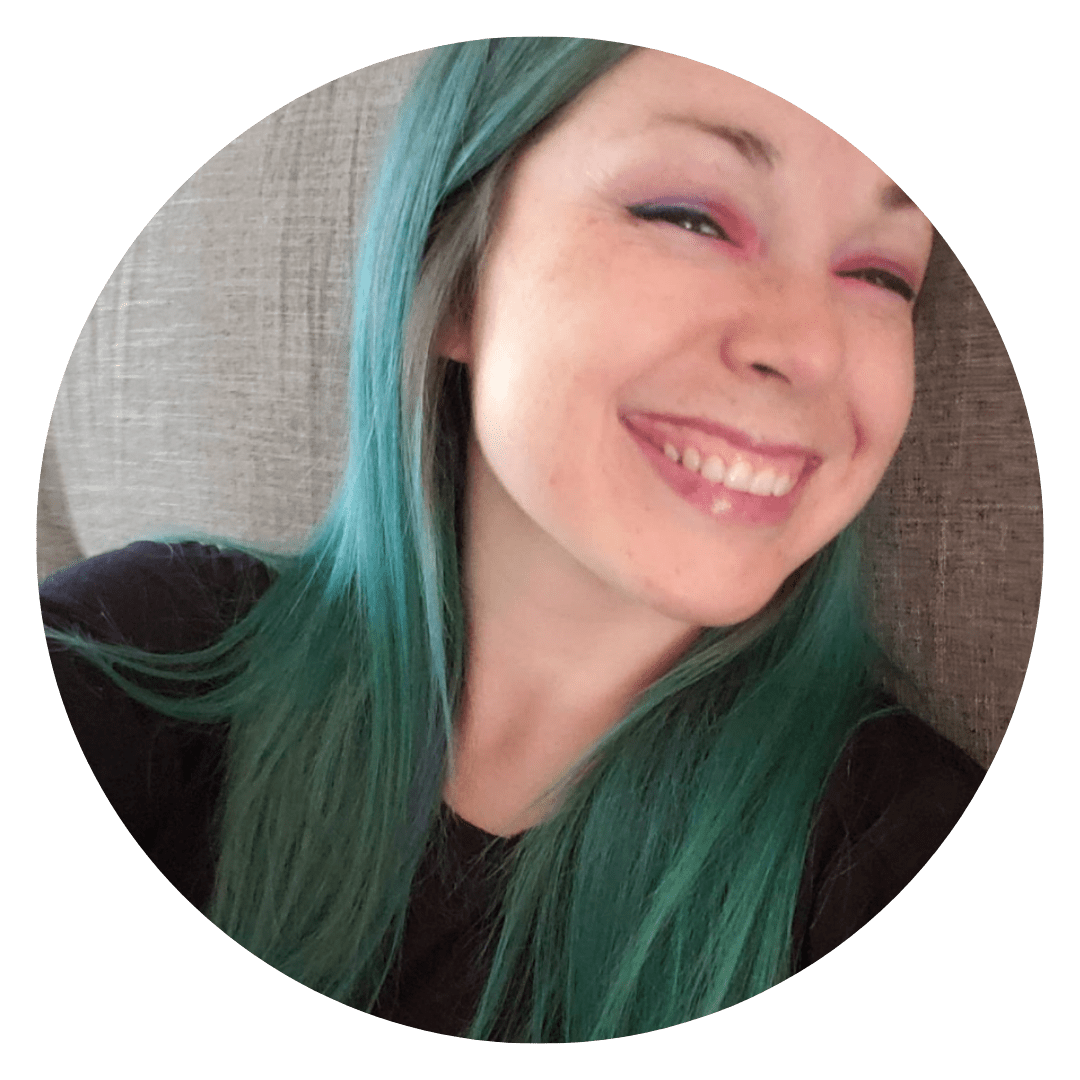 Daniella is the creator and author of iliketodabble.com. When their wife Alexandra and them aren't globetrotting or playing with their 7+ animals, they are dabbling and working towards a future of financial freedom.