Our website is supported by our users and contains affiliate links. We get paid when you purchase or sign up for anything through those links. Read the full disclaimer for more information.
Last Updated on November 30, 2020 by Yovana
Before you get that adorable rescue puppy your friend told you needs a home, make sure you can afford it. You may not think so but pets can be very expensive.
For example, sure that rescue puppy is "free" but it isn't free to get them spayed and neutered, get their shots yearly, heart worm and flea treatment, and any other required health care they may need. Then you have to take into account what their food costs monthly and any specific dietary needs they may have.
What about the treats? Dogs love treats and toys!
And dogs get into a lot. Something could come up that requires emergency vet care and prescriptions. Things can get real hairy (pun intended).
Pin it for later!
A Little About Us and Our Pets
If you don't know by now, here is a little disclaimer about us: we have 2 dogs, 5 cats, 8 tarantulas (yes that number has gone up) and 1 frog. Our snake has recently passed away (R.I.P.).
No, we aren't crazy, we just love animals and taking care of them. And the tarantulas…well that 's my wife's thing and even though I use to have a HUGE spider phobia, I kinda love them now. And my spider phobia (along with most of my insect phobias) have gone away because of keeping tarantulas.
I love how this post is about to turn into the format of an income report but instead – a "pet expense" report. They aren't literally what we spend the most on every year but we joke about it when we go to the vet.
We definitely spend more on our car + home. But after those items and food, the pet expenses aren't far behind.
But seriously, pets are no joke and if you can't afford to take care of one, don't get one. I hate seeing pets stranded on the side of the road because someone abandoned them. They either couldn't afford them or couldn't handle them. People who do this, you have no excuse (along with harsher words I rather not put out into the universe). Take responsibility for your actions.
A Distinct Look Into Our Pet Related Monthly Costs
I used the Clarity Money App to get an overview look at our pet expenses from April. This app if pretty nifty and if you want to check it out, read my full review of the app.
This shows us what we spent on vet visits and food but doesn't show us the additional expenses such as the cat litter we get delivered from Amazon. It is probably because the app couldn't categorize those charges, which is fine.
We will do a deep dive then with a little itemization:
Rock Road Animal Hospital vet visit $110.17: Flea medication for the cats (6 dose pack). We have 5 cats so we will have 1 left over for the next monthly treatment.
Rock Road Animal Hospital vet visit $53.38: Special urinary care cat food for 2 of our cats and one of our dog's Duralactin joint chews.
PetSmart $35.68: Regular Purina Cat Chow for our 3 other cats and dog food (we are members of both the My Cat Chow Perks and the PetSmart Rewards program)
Petco $21.48: Accessories for a couple of new tarantula enclosures (which when using the Ebates app, we get 4% cash back for our purchases at Petco)
PetSmart $11.56: Dog treats and crickets for the tarantulas
Petsmart $4.50: Crickets for tarantulas
I understand that to someone who only has 1 pet, that some of these expenses seem unnecessary. April ended up being a month with more than usual pet expenses. But remember, we have an unusual amount of animals so your own monthly pet expenses for 1 pet wouldn't be nearly as much as ours.
Related posts: 86 Genius Ways to Save Money
The Annual Cost of Pet Ownership
Keep in mind the annual cost that goes into owning a pet. Other expenses we experience with our pets during the year but weren't reflected in this specific monthly snap shot are:
Yearly vaccines that we get for our cats and dogs including rabies, bordetella, etc
Yearly registration for our pets with the local municipality (these are around $10/pet)
Flea medication for the dogs ($110 per 6 doses of Simparica)
Emergency vet visits (like the scare we had back in February with our younger Tuxedo cat, Little Badness that ended up costing $1,400)
Boarding/care when we go on trips
A lot of friggin cat litter (I get the Arm & Hammer Zero Dust 40lb litter for $24.99 on Amazon that usually lasts us 2-3 weeks with 5 cats which isn't bad)
According to PetFinder.com, the first year of owning a dog costs between a range of $395 to $2,455. Every year after that ranges from $326 to $1,967.
For cats, the costs aren't far off from dogs. Cats cost between $405 to $2,285 for the first year and every year after that ranged from $340 to $1,825.
Of course, this isn't the same for other pets such as birds and rabbits. To calculate the yearly cost for a pet that you are thinking about adopting, I recommend the Pet Cost Calculator from The Simple Dollar.
What You Can't Avoid
Obviously if you are looking to be frugal, having a lot of pets aren't going to help you out. We try our best to find the cheapest options but then are times where our pets need special food, supplements like our dog Penny who has a bad hip in her older age, and we never skip out on the best flea medications we can get.
Having more than 1 cat or dog, you have to make sure you have the best flea meds. You don't want a flea-mageddon on your hands like we had 2 years back.
A quick note for people who use flea collars: they don't work. Well, they didn't for us. Most over the counter anything for flea treatment at pet stores don't work or worse, can give your pets a bad reaction.
Trust me on this one, there are just some things like flea treatment that you can't skirt by with getting cheaper over the counter or Amazon ordered flea meds. Don't read the horror stories online about what can happen, just don't try it.
Pet care is serious and you will have to get use to dealing with some unexpected costs. We recently separated out a specific pet emergency fund for this reason. This was after Little Badness had to be rushed to an emergency night animal hospital visit for struvite crystals, followed by 4 days of inpatient care for the little guy which carried with it a $1,400 bill.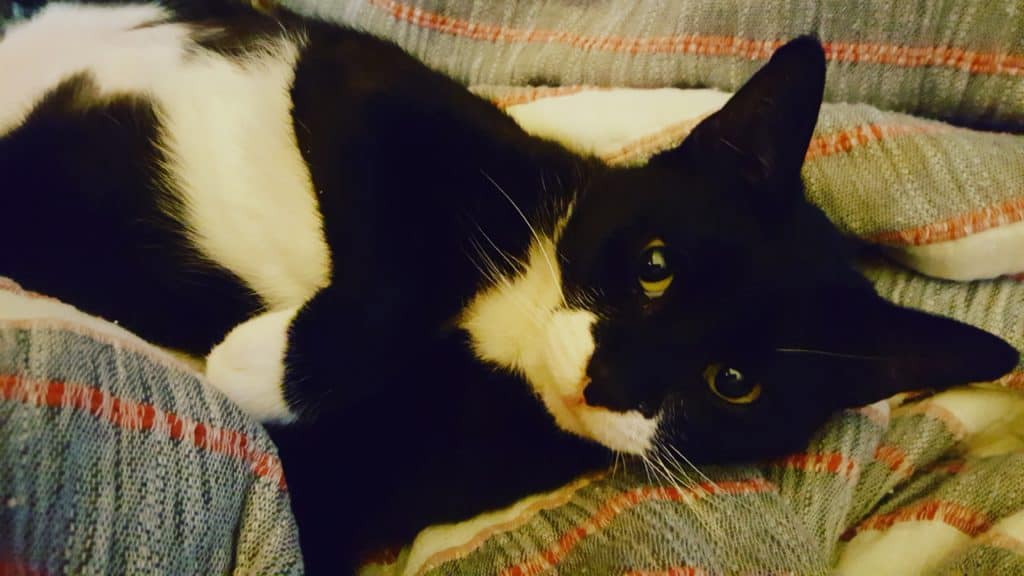 Related posts: 7 Useless Things We Wasted Money On
How to Create a Budget When You Are Horrible With Money
What We Spend The Most On
Out of everything, we end up spending the most on monthly flea medications for our cats. The dogs' flea medications end up costing $220 per dog ($110 per 6 doses), per year. But since we have 5 cats we end up spending $110 a month, only on flea treatment. We do have 1 dose left over each month from the 6 dose pack, which ends up getting 2 months from.
Why get them flea treatment throughout the whole year, even during colder months? Because our cats and dogs first got fleas when it was still cold outside and their flea collars didn't help prevent it as effectively as we thought.
We were stuck battling fleas for months after that, even with giving them all flea baths and after we started using the flea medication recommended and purchased from the vet. Sure, that helped with getting the animals de-flead but while we were cleaning every inch of the house, fleas kept popping up.
There was only one thing that worked with getting them out of the carpet and the house for good and that was diamotaceous earth. When you treat the carpet with it, you must leave it in for 3 days for it to get all the fleas, larvae and eggs before vacuuming. We did this cycle a couple of times for a week and haven't seen them since.
We Still Find Ways to Save
We take care of all the grooming for our pets including baths, clipping the dogs nails, brushing teeth, etc. Our dogs shed so they don't need hair cuts. But the grosser stuff like glands, they go to the vet for. We pick our own battles carefully (lol).
We've used Rover a couple of times for boarding for our two dogs when we found a sitter that charged less than the vet did. Rover is great when you can find better rates on it when compared to your vet for doggy daycare and boarding. You can even schedule someone to do a drop in visits to check up on your furbabies.
Pet health insurance is another thing that can definitely help you save money if you frequent visits to the vet like us. Even though this isn't something we currently have, we are looking into it.
We also love using rewards programs and apps for finding ways to save on our pet related expenses. As mentioned above we use Ebates for their 4% cash back offer through the app for Petco. When you sign up for Ebates, you will also get a $10 welcome bonus!
In addition to Ebates, we also use Ibotta (that you also get a $10 welcome bonus when signing up) and the individual pet rewards programs mentioned above.
But my favorite rewards program is actually something I found through our vet. It is called Zoetis Pet Care Rewards and you can get cash back for certain flea, heartworm and other treatments for cats and dogs. It is only for specific brands but ask your vet if they have a partnership with this program or maybe a similar one.
With the program, every 10 points = $1. It definitely helps.
What do you spend the most on for your pets? What other ways do you save on pet care for your own pets? We would love to hear from you in the comments below!
Sign up to get your free budget planner!
Effectively manage your finances and grow your savings.
Related posts: Rover Sitter Review: Is Rover a Good Side Job?
45 Life Hacks to Save a Ton of Money
Frugal Living: 26 Tips to Live Big on a Small Budget
22 Clever Ways to Get Free Gift Cards
Dosh Review: Should You Link Your Card?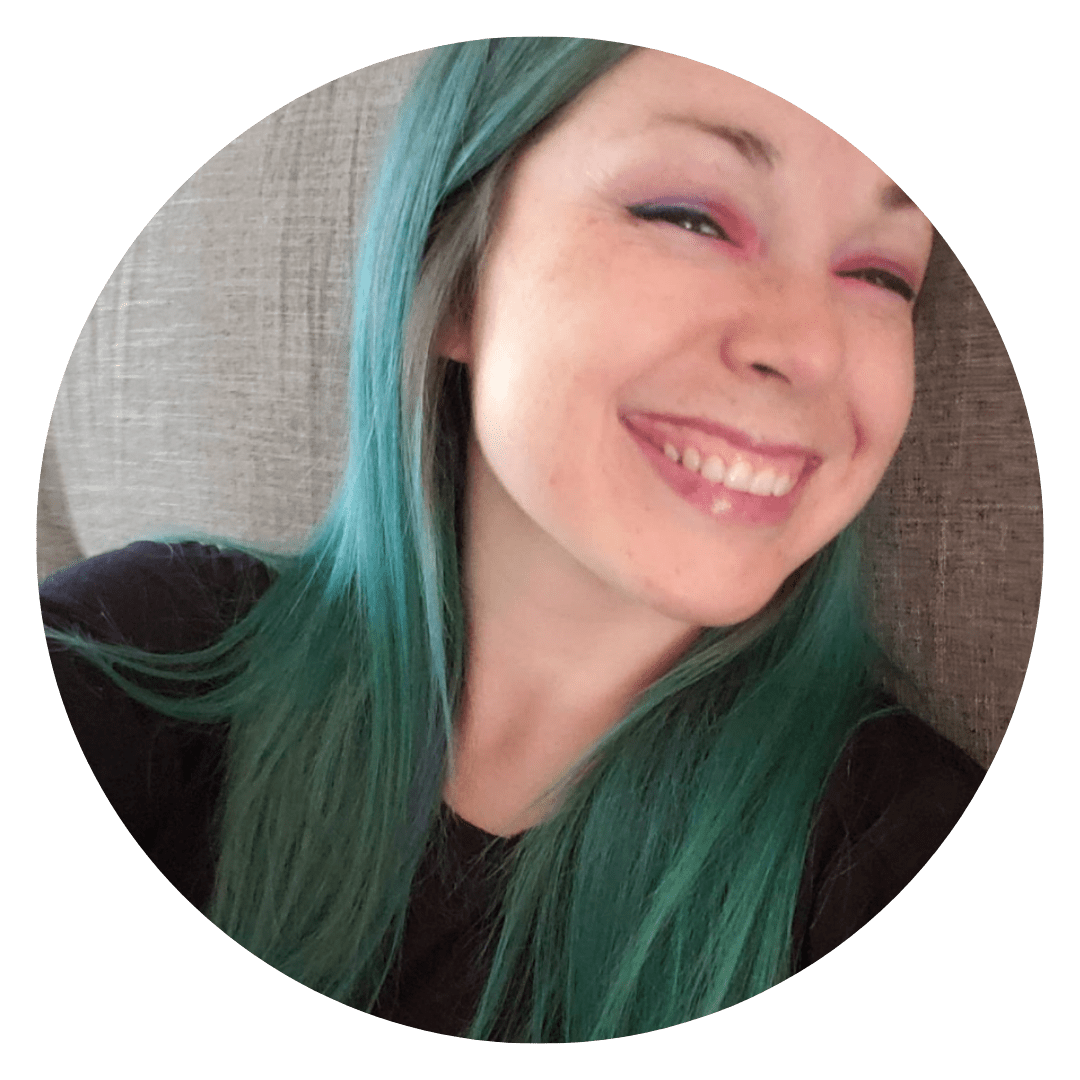 Daniella is the creator and author of iliketodabble.com. When their wife Alexandra and them aren't globetrotting or playing with their 7+ animals, they are dabbling and working towards a future of financial freedom.