Our website is supported by our users and contains affiliate links. We get paid when you purchase or sign up for anything through those links. Read the full disclaimer for more information.
Last Updated on January 13, 2021 by Daniella
This is a sponsored post. All opinions are my own.
When you purchase a new home, you may be ecstatic about this new chapter of your life and can't wait to get moved into your new humble abode.
Not so fast though. I know you think your new home is perfect and nothing could go wrong.
But, a lot can go wrong.
I don't mean to scare you about home buying. Instead, I want to make sure you are prepared.
What Is A Home Warranty?
Your new home may seem perfect but you don't know it's history really. The plumbing could be bad or the air conditioning might need repairs. These are things you don't find out about until it's too late.
But these things also could be covered under a home warranty.
Home warranties are service contracts that promise to pay for the cost of replacement or repair of certain items when they stop working. Items covered in a home warranty include, but are not limited to, appliances, air conditioning or heating, plumbing, etc.
Home warranty plans cover what insurance policies won't.
Pin it for later!
How to Find The Best Home Warranty Plans
Now you know that you need a home warranty. But, how to find the best one for you?
ReviewHomeWarranties.com is your best bet for finding the best home warranty plan. It is essentially an online guide written by insurance industry veterans that vow to find the best home warranties for their clients.
They take pride in the level of detail they go into in their home warranty reviews, which is why this site is such a great resource.
How to Use ReviewHomeWarranties.com to Find The Best Home Warranties
When you first visit ReviewHomeWarranties.com, you will see that they instantly show you the top 5 home warranty companies for the current date.
On the right hand side of the page, you will see a drop down to select your state so they can show you the top 5 companies based on your location. However, when I loaded the homepage this was already pre-selected for me.
As you scroll through the top 5 companies you will see their overall rating, in decreasing order. You will also see a a couple of listed tid-bits of information for why they have that overall rating. Click the link to the right of each rating to read the company's full review.
How does ReviewHomeWarranties rate home warranty companies?
ReviewHomeWarranties.com bases their ratings on the following 6 items:
Reputation and credibility
Client reviews
Pricing
Transparency
Experience
Mystery Shoppers
If you still can't find anything that works for you within their top 5 rated home warranty companies, you can view all companies from selecting it from their site menu.
Comparing Top Home Warranty Plans
From the ReviewHomeWarranties.com homepage, select the top menu item 'Best Home Warranty Plans' to find and compare the best plans for you.
This page shows you the top home warranty plans in each plan level.
Plan levels included:
Premier Plan
Basic Plan
Systems Plan
Appliances Plan
Combo Plan
They will list the 4 top plans at the top of this page. Continue scrolling for more information for how to choose the right home warranty plan along with more company and plan listings per plan level.
Use their charts on this page to compare plans of all different coverage types. Pricing and availability does depend on the location you are in.
Remember to read the full company reviews though to get a complete understanding of the offering.
In order to get the best protection for the price, ReviewHomeWarranties sticks to the best home warranty plans that are both well balanced in price and coverage.
How to Find The Best Home Warranty Plan for You
Out of all the different warranty plans out there, you need the best one that will match your needs. Not all plans are created equally.
Don't sacrifice quality in selecting a plan because it is cheaper either. You will regret this when it comes time for repair or replacement of something in your house and you find out your plan doesn't cover it.
Start off by writing down all the appliances in the home. Now think of the most repaired or replaced appliances and systems in anyone's home.
What comes to mind first for me is air conditioner, dish washer, heating, etc.
The charts on ReviewHomeWarranties can help with this too. They show statistics on what is replaced the most often.
They also show you what is normally covered under each level of plan coverage and what is usually an add-on. This way you can get an idea of what kind of plan you might need.
The comprehensive plans like the premier plans are always the best bet so you aren't stuck with a lack of coverage. Some of their rated top premier plans pricing starts at as low as $40 a month.
When you click to see the full review of a plan you will see the full pricing breakdown and what you get for that price.
Digging A Little Deeper
When reviewing a full review of a home warranty plan, ReviewHomeWarranties makes it SO EASY. Right away they show you everything about that plan in a sort of 'dashboard' view.
When viewing home warranties that interested me, I clicked on the Choice Home Warranty full review. Their overall rating was a 96.80%.
I was then shown several items that they based their rating of Choice Home Warranty on:
Covered states
Covered appliances and systems
Facts and figures
Pros and Cons
Trustworthiness
Plans and coverage
Feedback
The fine print
Promotions
Editor rating
Reader rating
etc.
I love how their full review even goes into the plan's fine print such as if there are any cancellation fees and what are the details of the plan if a repair fails.
All of this information is extremely important in selecting the perfect home warranty plan and they do their best to make it easy for you.
Wrapping Up
Selecting a home warranty plan can be difficult, especially if it is for your first home and you don't know where to start.
ReviewHomeWarranties knows this is a big decision to make so they do everything in their power to make that decision as easy as possible for you.
Do you have an existing home warranty? Why or why not?
Sign up to get your free budget planner!
Effectively manage your finances and grow your savings.
Related posts: High Cost of Living: How Do People Afford to Live in Expensive Areas
The Best Places to Build Your Tiny House
6 Simple Ways to Stop Stressing About Money and Enjoy Life
How to Create a Budget When You Are Horrible With Money
Money Saving Tips for First Time Renters
86 Genius Tips to Save Money Every Day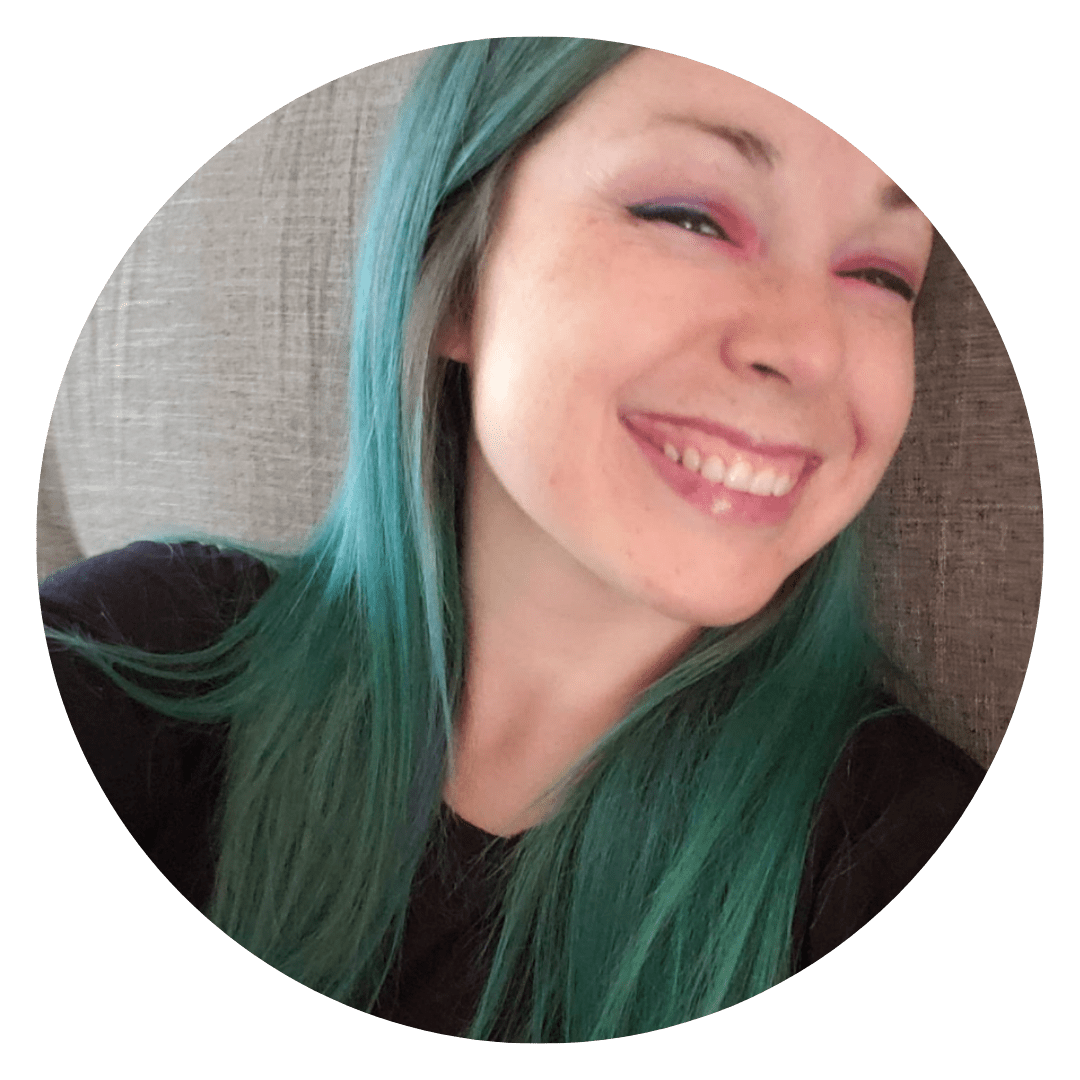 Daniella is the creator and author of iliketodabble.com. When her wife Alexandra and her aren't globetrotting or playing with their 7+ animals, they are hustling and working towards a future of financial freedom.