Our website is supported by our users and contains affiliate links. We get paid when you purchase or sign up for anything through those links. Read the full disclaimer for more information.
Last Updated on February 7, 2022 by Daniella
Every blog has a niche that it falls into, whatever it might be. Sometimes though, you can run out of topics to write about in that niche and experience a bit of writer's block.
A great way to fight past writer's block is to challenge yourself to blog for 20 minutes straight without stopping and write down blog post ideas as you go. Just keep writing on a topic until there isn't anything more to say and then move on to the next topic.
You can also get some ideas by going to AnswerSocrates, entering a keyword, and browsing the questions and topics the free tool returns. Use one of the questions that comes up to write a long form answer to it.
Edit it with adding headings and correct formatting, and wah-lah – you have a finished blog post!
You can try either of these exercises but if you still need blog post ideas, use this list.
40 Blog Post Ideas to Get Your Creative Juices Flowing
This list will be your go-to resource for blog post ideas for when you struggle with coming up with good blog ideas.
If you're struggling to make money with your blog, check out my free 5 day email course.
Start a Money Making Blog Free Email Course
In this free 5 day email course, I show you everything from creating your blog from scratch, to SEO keyword research strategies, basic branding, creating an email list, social media strategies and monetization strategies to start building a profitable blog.
Sign up for the newsletter to receive regular updates and get instant access to the free course.

Don't forget to bookmark this page for later so you can keep it for future brainstorming.
1) Write a detailed guide about something in your niche.
2) Teach a tip or trick about something in your niche.
3) Write a blog post about how your blog got started – everyone loves to know the origin story!
4) Write about a story that ties into your mission.
5) Write about what inspires you.
6) Write about what you love about your niche.
7) Write a checklist and summary for something in your niche.
8) Write about a case study in your niche. You can try something new and write about it.
9) Write about common questions people have in your niche. Use AnswerSocrates to get some question ideas to answer based on the keywords you input.
10) Do an interview with someone in your niche to broaden the blog's reach – you want to try something different, why not do a blog post that brings awareness from others?
11) Rant or rave about something new someone did that's related to your blog topic.
12) Link roundup posts – link 10 blog posts relating to one topic together and provide information about them, this is great for people who like sharing.
13) Write about a taboo topic in your niche.
14) Ask a controversial question and then answer it.
15) Talk about something in current events or pop culture that has something to do with your niche.
16) Listicle roundup posts about different ways to do something in your niche. Example: 10 Best Purifying Skincare Routines for Acne Prone Skin (or this example of different side hustle ideas)
17) Review an app or tool in your blog's niche.
18) Post data, infographics, statistics
19) Review a product you believe in.
20) Write blog post ideas that no one else is writing about in your blog's niche.
21) Write beginner how-to guides that don't really exist in your niche.
22) Create comparison blog posts and review blog posts for two products in your niche.
23) Interview someone who is doing good work in your blog's niche..
24) Write about lessons you've learned.
25) Write about a success story.
26) Write about a creative process.
27) Write about how you DIYed something.
28) Write about seasonal content.
29) Write about the stuff you wish you saw online but noone is talking about them.
30) Write about a life-changing moment.
31) Write blog post ideas that no one else is writing about in your blog's niche.
32) Review a book or an album for blog content.
33) Showcase blog posts that you admire and tell people why you like them.
34) Share an easier way to do something in your niche.
35) Show what happens behind the scenes of your blog and why you do what you do.
36) Keep a blog diary and blog about what happens to you during the day.
37) Write about a trip you took.
38) Write about a difficult time in your life.
39) Ask for blog post topic suggestions from blog readers and come up with blog posts based on them.
40) Answer unanswered questions about your niche.
Conclusion
There are blog post ideas everywhere if you look closely enough.
Keep your eyes on the blogosphere, follow forums and folks on Twitter to get your finger on the pulse of the latest trends and what people are struggling with, attend events, talk to your blog readers/friends, and always be thinking about blog post ideas while doing daily tasks!
And when you approach another block, come back to this list of ideas.
Related:
Pin it for later!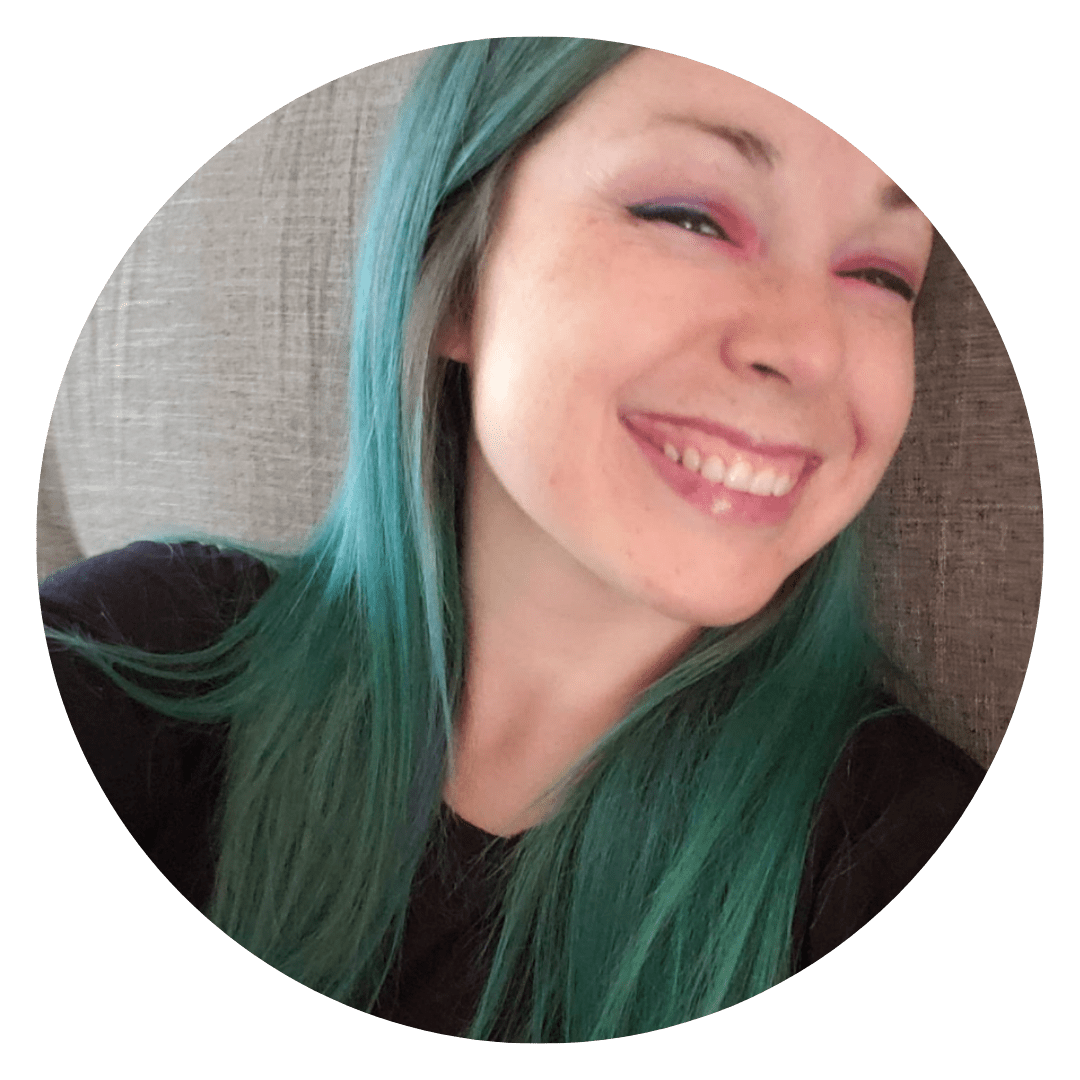 Daniella is the creator and author of iliketodabble.com. When their wife Alexandra and them aren't globetrotting or playing with their 7+ animals, they are dabbling and working towards a future of financial freedom.