Our website is supported by our users and contains affiliate links. We get paid when you purchase or sign up for anything through those links. Read the full disclaimer for more information.
Last Updated on October 27, 2020 by Yovana
Everyone needs a break from time to time and your budget shouldn't stop you from taking one! Whether you want to go to Hawaii or Denmark, here are some easy ways driving with Uber could help you save up for a vacation.
1.​ Earn more with elevated fares and tips
Driving with Uber is a flexible way to earn some extra cash. You can drive on your own time and get paid when you want, up to 5 times a day with Instant Pay. To try to maximize your earnings, we recommend driving on weekend nights and holidays when fares are often elevated. Also, pleasant rides may lead to higher tips, so we suggest making your riders' experience as comfortable as possible. For instance, we've seen driver-partners offering riders bottled water or asking if they'd like to listen to a specific radio station. A simple "hello, how are you?" can also go a long way!
To drive with Uber, you need to meet a few basic requirements, including:
· Be at least 21 years old
· Have at least one year of licensed driving experience in the U.S. (Three years if you are under 23 years old)
· Have a smartphone
· Have a valid U.S. driver's license and proof of vehicle insurance
· Use 4-door vehicle (requirements may vary based on your city)
If you meet these requirements and are looking to earn money for your vacation on your own time, sign up here to see if you can become an Uber driver-partner. After you have consented to a standard safety screening and background check, and become activated to start driving, you can hit the road and start picking up riders!
Pin it for later!
2. Make a game plan for your out-of-budget expenses
From getting a daily coffee to buying takeout each week, your yearly expenses can pile up before you know it. To cut back on how much you spend, start making your coffee at home or drink free coffee at the office. When you think about it, if you spend $5 on a coffee every day, that adds up to $35 every week. Multiply that by 52 weeks in a year and that's almost $2,000 in coffee alone!
If the idea of cutting back on coffee runs makes you wince, try taking on a side hustle instead. Driving with Uber is a great way to help cover expenses outside of your budget such as your daily coffee and dream vacation to Barbados. You can drive when it is convenient for you and drive for as little or as long as you'd like!
Related posts: 12+ Ways To Travel For Free
How To Take An Unrealistic Road Trip On A Realistic Budget
3. Save big with Uber's Driving Rewards Program
One of the many perks of driving with Uber is that there are often rewards available to driver-partners. For example, Uber's fuel card program can help you save money on gas – a plus if you are driving frequently. Uber often has partnerships with companies like AT&T, Sprint and Verizon to help driver-partners get discounts on their monthly phone plans. The money you save on gas and your smartphone bill can be put towards your vacation fund. With savings like these, it's no wonder that many are choosing to drive with Uber.
There you have it! Three easy ways to earn and save money for your well-deserved trip by driving with Uber. Readers, if you'd like to save money for your vacation, take the first step to reaching your goal by signing up to drive here.

Do you already drive for Uber? Or maybe you there are other ways you save for travel? Share your experiences in the comments!
---
Resources That I Can't Live Without
Below are my top recommendations for saving money, making money and living a more frugal and sustainable lifestyle.
Trim: Trim will negotiate lower bills for you without you ever having to do a thing besides entering your bill and bank info when you sign up. Trim negotiated a savings amount of $17.40 a month on our AT&T bill. This will put us on track for a yearly savings of $208.80 just from lowering our cell phone bill with no consequence or loss of quality! See how much Trim can save for you here.
Nielsen: Nielsen will pay you for your internet usage. All you have to do is download their app and register your devices. It is noninvasive, will not impact your device's performance and is 100% secure. Then you get rewarded for using the internet like you do any other day! I currently have it installed on all of my devices and it is nice for a little extra income.
Swagbucks: Swagbucks is where you can earn points called swagbucks or SB that transfer into real dollars. Earn money by taking surveys, shopping online, watching videos, discovering content or downloading other apps. Every 100 SB = $1.00 USD.
Cashback Research: Get paid up to $75 per survey and $150 per clinical study. Sign up with my link to get $5.
HealthyWage: You can participate in individual weight loss challenges where you set a specific goal using their calculator and get paid when you reach that goal. There are also jackpot challenges where you compete as an individual or as a team and if you win you can split the jackpot, or step challenges where if goals are met you can split the pot of earnings.
Ibotta: Get cash back for scanning your receipts or shopping through the app online. Sign up with my link to get $10 cash back on Ibotta.
Spent: Spent is a simple, intelligent and FREE expense management app that pays you cash back for virtually everything you buy. This app will learn from you to help you organize your expenses and gives you cash back for your purchases. If you have an iphone, download it here. If you have android, click here.
Dosh: All the perks of a cash back credit card without having to actually get one! Just link your current cards to the app and get cash back! No receipt scanning, no waiting for the bank to approve your rebate, nothing but instant cash back!
HelloFresh: We get 3 meals a week for $30 for the first week and $60 every week after. I did extensive research when it came to meal delivery services to try and out of all of them, HelloFresh was the cheapest with most quality and with the most variety. We love HelloFresh, especially their Italian sausage orzo recipe! Get $30 off at HelloFresh with my link.
$5 Meal Plan: Try meal prepping with $5 Meal Plan, a weekly meal plan service that can simplify your meal planning beyond belief for just $5 a month and for free for the first 14 days. If you have a specialized health need, they have several specialized meal plans to tailor to those needs too.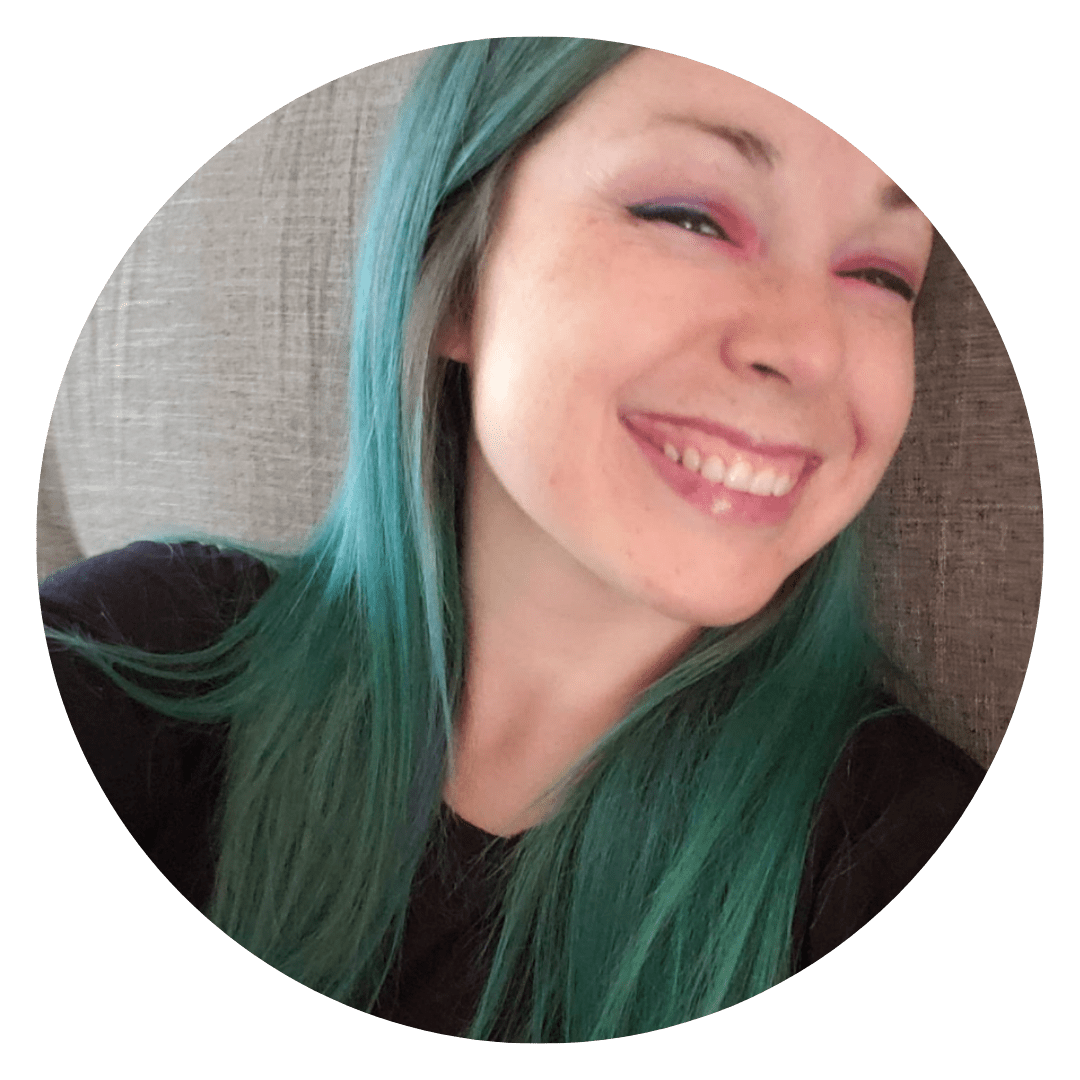 Daniella is the creator and author of iliketodabble.com. When their wife Alexandra and them aren't globetrotting or playing with their 7+ animals, they are dabbling and working towards a future of financial freedom.