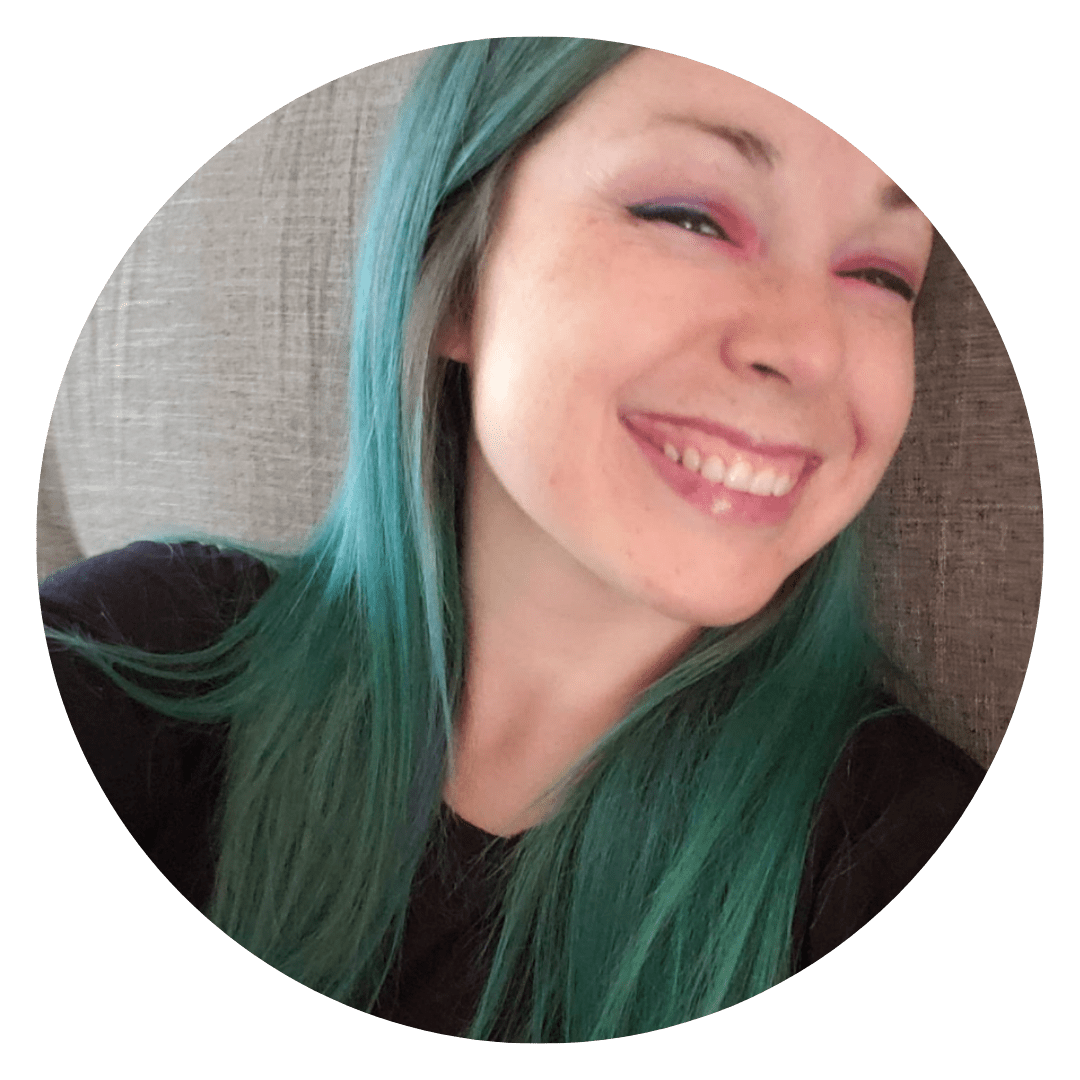 Hey I'm Daniella, a serial side hustler, entrepreneur and cat lover. After my wife Alexandra and I were able to pay off $40,000 of debt with the help of side hustles, I fell in love with dabbling and the idea of financial freedom. Now I help other multipassionates create side hustles to gain back more control in their lives, careers, and financial futures.
I started ILTD between back-to-back layoffs in 2017 as a creative outlet. I went from 0 to 12 income streams in those 4 years (through A LOT of trial and error) and met this amazing community of dabblers in the process.
We don't believe in gatekeeping through manipulative "hustle bro" culture. This knowledge should be accessible to anyone and everyone. Side hustles are all about creating more assets, income streams, and options - and can be an important tool when trying to build wealth and financial freedom.
Here at ILTD, we don't hustle, we dabble. Dabbling brings excitement in experimentation and gives your energy the freedom to create amazing things.
In addition to using side "dabbles" to increase your income, ways to start your own hustle, and exploring your passions, here you will also learn how to make your money work the best for you and your lifestyle.
Read more about us or head over to the blog.
Looking to get in touch? Contact us here!
Find your perfect side hustle 💸
Learn which type of side hustle will work best for you + get free resources and links for where to get started 👇👇